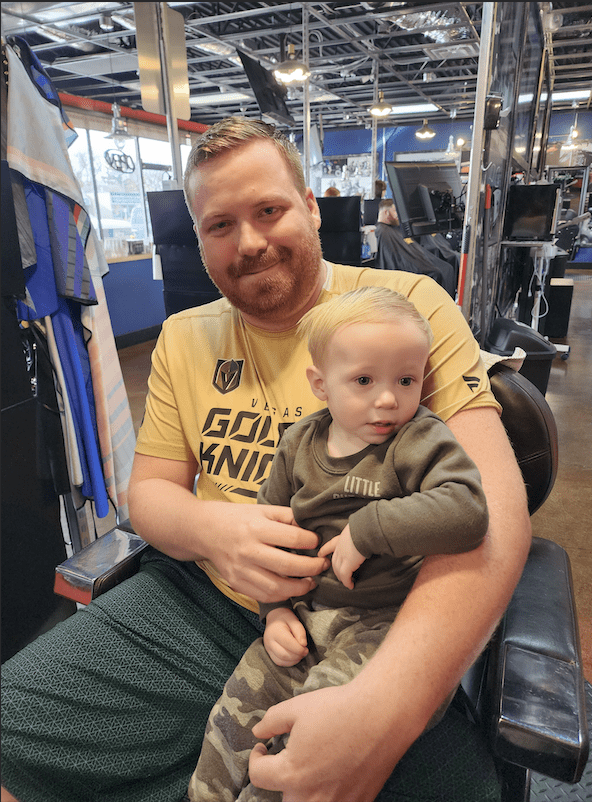 When it comes to boys' haircuts, figuring out the right style can be a challenge. It is one thing to decide on a hairstyle for yourself, it's another to find the right style for your child. After all, hairstyles are everything for children besides their clothes. It's a way to show off your little man's personality. To find the right haircut, you need to take a lot of factors into account. Afterward, you also have to maintain and care for it. That's why Hair Mechanix is making this handy guide to help you find the right hairstyle and learn how to care for your child's hair!
Boys Haircuts
They are many haircuts that look good on young men. So, what are some boy haircuts that you should be considering?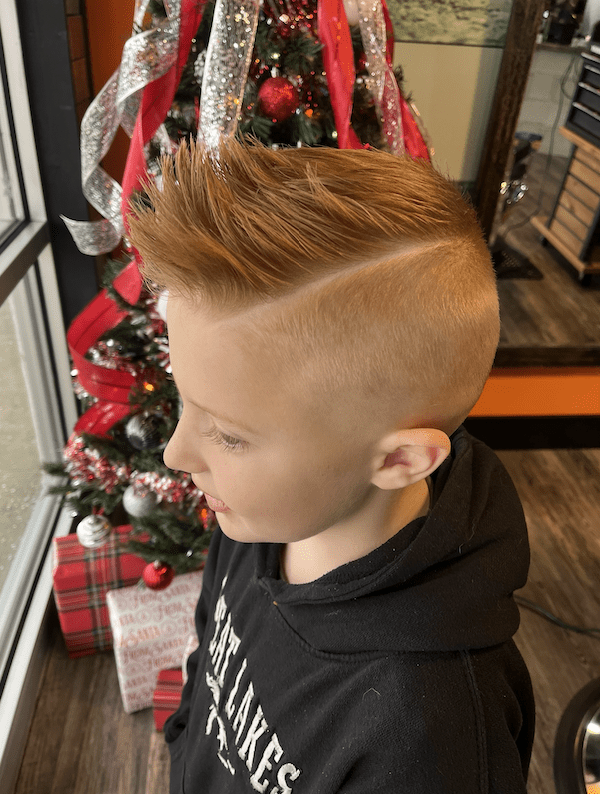 The Stylist Mohawk is one of the best hairstyles that screams self-expression. This daring haircut looks great and gives a rebellious atmosphere to your young rockstar. The hairstyle is also very versatile allowing your child to wear it wild or smooth it down during the school day! You can go between rockstar to classy with a simple combover!
It is hard to go wrong with a Classic Crew Cut. This classic look is a staple and is suitable for any occasion, meaning this is an ideal look for young boys. After all, you can never go wrong with the classics! While it's simple, little styling adjustments can give you a whole new look.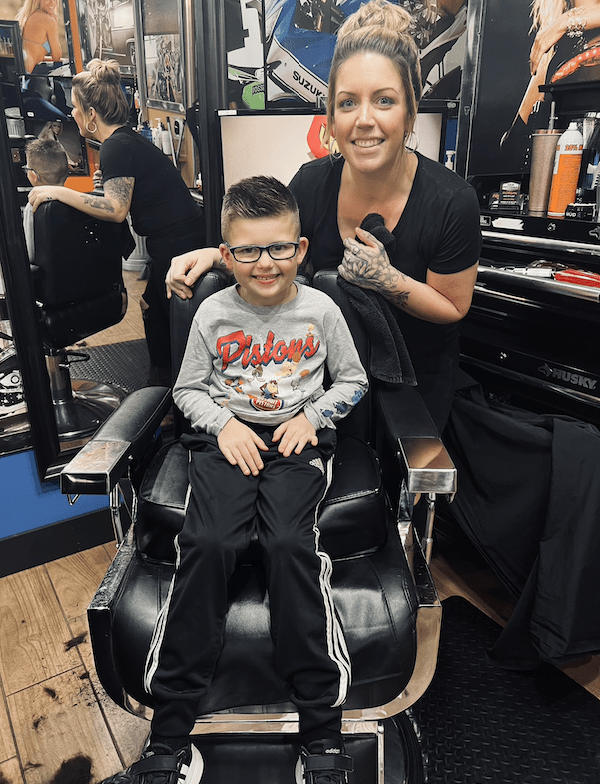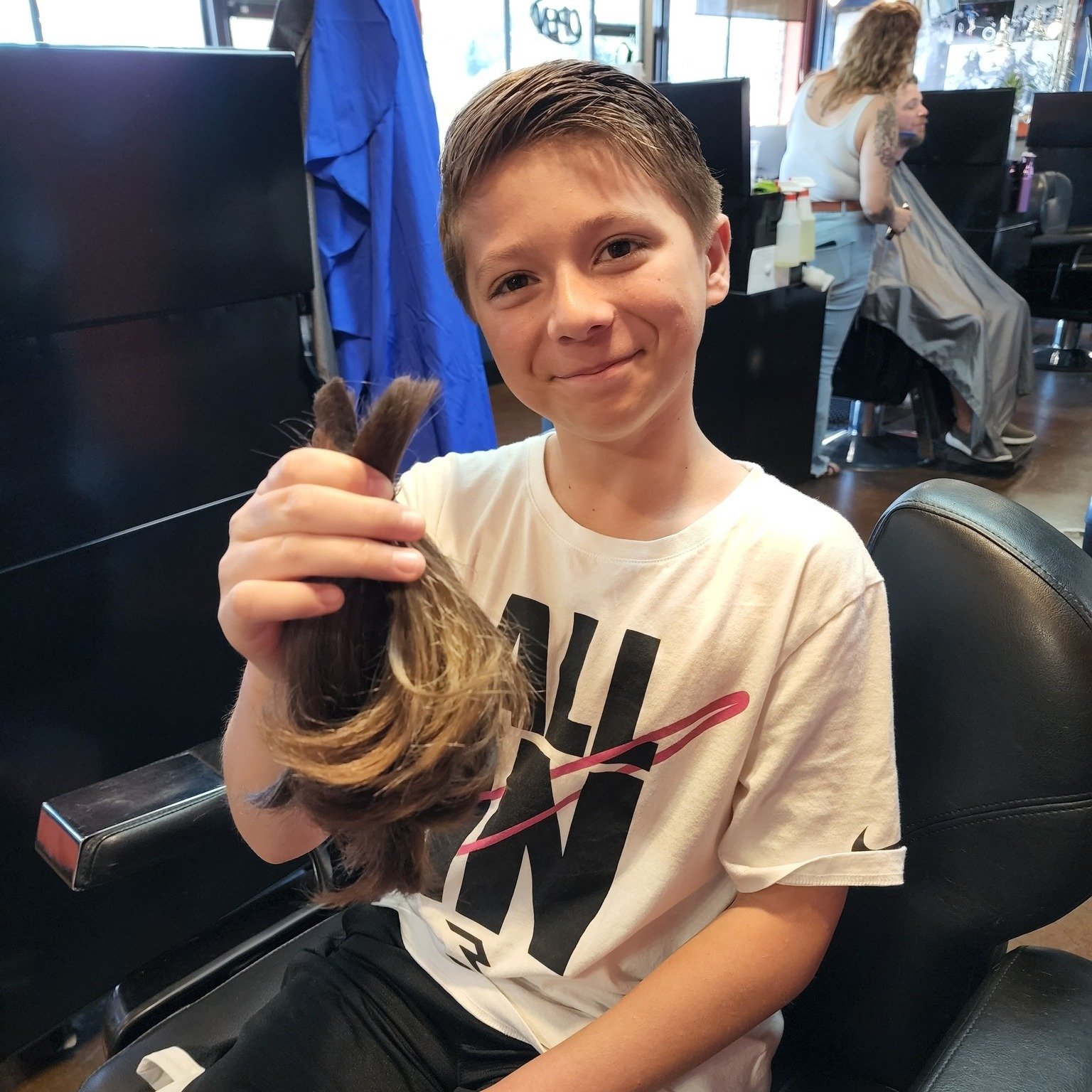 The Side-Swept hairstyle is always a great choice. Want to do a hard part? It can give the side-swept appeal and gives you a long top especially if you taper the sides. It can look classy and stylist depending on how you style it.
Haircare for Boys
So, your son has a brand-new haircut! Now it's time to take care of his hair. Sadly, it is not economical to visit your favorite Hair Mechanix location every other day! While your partner might be able to assist, knowing how to care for your child's hair on your own is important. First of all, you need to make sure you have shampoo and conditioner that fit the needs of your child's hair. Everyone has different hair textures, ranging from straight to curly. As a result, you need to choose hair products that will help preserve the texture and hydrate your hair. It is important to use quality products as well.
When it comes to combing hair, you want to use various brushes to prevent as many tears as possible. This includes going through with a wet brush to get rid of tangles before using a regular comb and then a fine tooth comb. Unless you are in midst of winter and your child is going to be enduring temperatures under 30 degrees, you should let their hair dry naturally. However, you can always use styling products to get their hairstyles on point.
Boy Haircuts at Hair Mechanix
Whether your child is five or twelve, they will love getting a new hairstyle at Hair Mechanix. All of our talented stylists are able to get your boy's new haircut the dedication and polish it deserves! All of our locations are capable of doing your child's hair so why go anywhere else? Don't know how to style your son's hair? Not a problem! Just ask your stylist and they will be able to help your find the right haircut! When it comes to boys' haircuts, don't settle for less than Hair Mechanix!