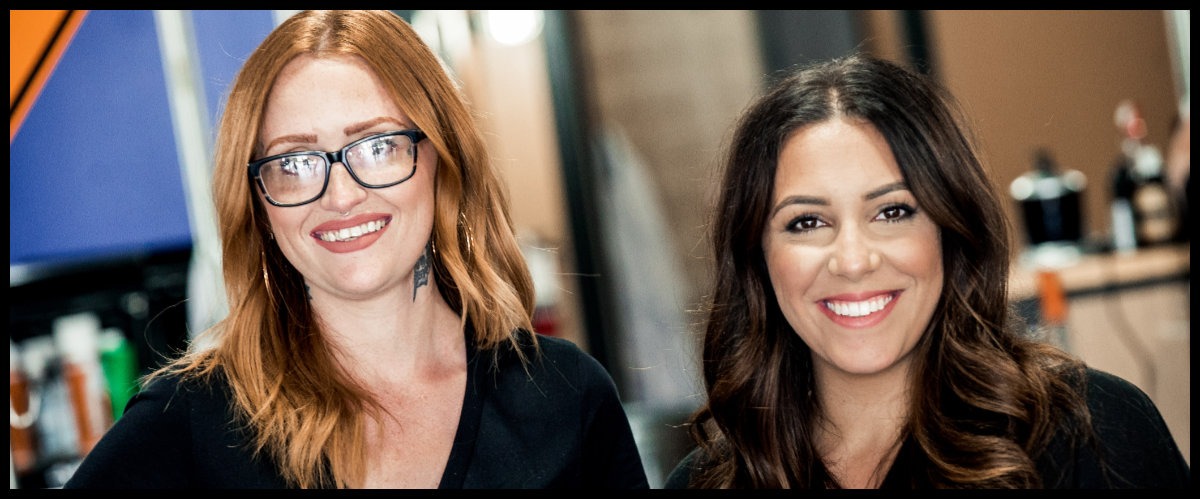 At Hair Mechanix, we provide a fun working environment and is one of the best men's salons to work for. With competitive wages, friendly clientele, and great staff, Hair Mechanix is the place to work. Expand your career much further with the great opportunities offered at Hair Mechanix!
Looking for careers in the hairstylist industry? At Hair Mechanix, we are always looking for experienced and friendly hairstylists and barbers. Great careers are available at all locations in Michigan, Jacksonville Florida, and Washington Pennsylvania.
NOW OFFERING
Up to 60% commissions
Guaranteed minimum hourly wage
Flexible or set schedules with no "on-call" days
Continuing education; one on one training
With more advertising, a great atmosphere, and a superior team, our or shops generate tons of walk-in traffic. With this combination, any talented artist can generate a giant book fast! If you would like to join the Hair Mechanix family, simply fill out the form below, and a Hair Mechanix representative will contact you in a timely manner.
* Denotes Required
Careers – Hair Mechanix Stylist Application