Hair Mechanix can offer some great business opportunities for the right investors. If owning or being a partner in a Hair Mechanix, men's hair shop location interests you please fill out the form below. We will contact you and make arrangements to discuss our current business opportunities.
*Denotes Required.
Investor Request Form
We would love to hear from you! Please fill out this form and we will get in touch with you shortly.
---
Hair Mechanix Is Great Business Opportunities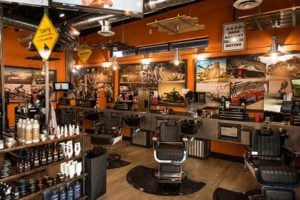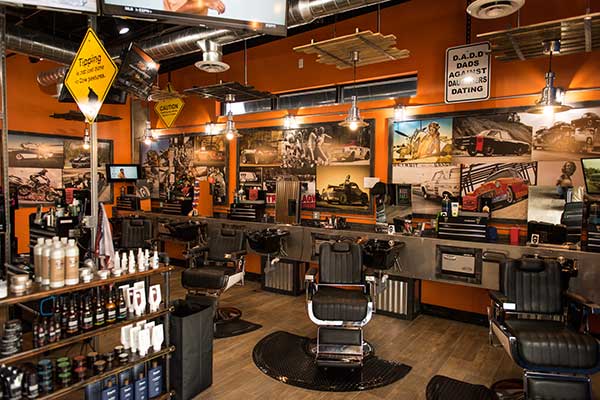 Are looking for a great business that will produce maximum profits for you? Then look no further than Hair Mechanix. With great locations opening every year now is the time to become a part of the family. Hair Mechanix has locations in Michigan, Florida, Pennsylvania, and Ohio! You can find out stores in popular cities like Jacksonville, Washington, and other fabulous locations.
Now is the time to invest in Hair Mechanix. Each year Hair Mechanix is growing in sales and size. We hire some of the best hair stylists around and have an aesthetic that attracts customers from all over. At Hair Mechanix, our services provide a community need. Which means there will always be clients.
If you are looking for a great entrepreneurial opportunity, this is it! Fill out the form above today, to start you on the path of owning a Hair Mechanix!