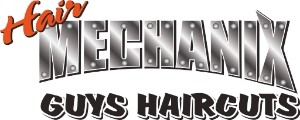 Fill out the form below to join our mailing list, once you have joined you will have access to exclusive coupons offered by Hair Mechanix! At Hair Machanix when you join our exclusive coupons mailing list, your information WILL NOT be shared with other third parties.  We value our customer's privacy and do not spam any of our customers.
Our coupons are usable at any of our great locations.
Sign Up For Our Exclusive Coupons
All fields are required. At Hair Mechanix all customer information is considered private and will not be shared. You can unsubscribe from the mailing list at anytime.