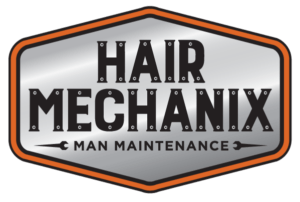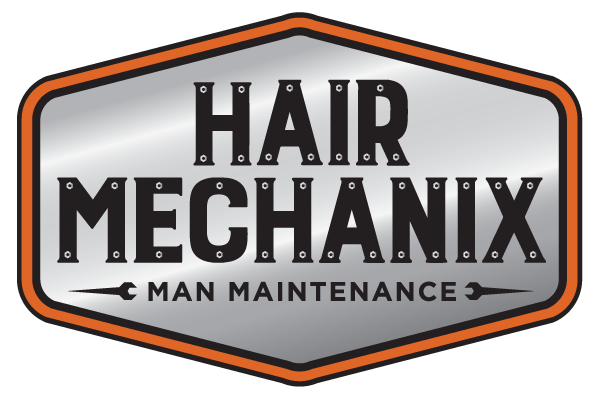 Hair Mechanix is all over the US! Starting out in Michigan, this company has spread out to Washington D.C., and Pennsylvania. And there are plenty more stores to come. But what has allowed this company to become a fast-growing company?
From One Store to A Franchise
Hair Mechanix was founded in Michigan by one man, who bought a store. The founder of the company built his storefront with his own hands by himself. After the first store found success, this company started opening its doors all over the Mitten State. From Monroe to Troy, these hair salons began to spread like wildfire. Before long, Michigan had 13 different stores that were giving high-quality hair care services to men. Not long after, stores started popping up in Florida and Pennsylvania. After the latest store in World of Golf Village, Hair Mechanix officially became a franchise. The company is continuing to grow with new locations in Michigan and Florida. In fact, Ohio is about to get its own Hair Mechanix as well! But what qualities does this franchise have those other companies don't?
Hair Mechanix Services
One of the main reasons for this company's success is its services. All the services that Hair Mechanix provides are high-quality and made to provide superior man maintenance. These services include men's haircuts, coloring services, face maintenance, waxing services, facials, scalp treatments, and detail.  Each of these services is carried out by one of our professional stylists. While you are getting your manscaping, you can watch T.V. and have a complimentary beer. In addition, our customer service is second to none. And that is because of our superstar staff!
Best Place to Work
When it comes to the hair salon industry, hairstylists make or break the business. Hairstylists are the people who implement all the services in the company and connect with your customers. Many salons say they care for their employees, but their policies never back it up. At Hair Mechanix, we treat our stylists like the superstars they are. We have one of the highest commission rates in the industry. We offer 60% commission rates to our stylists. In addition to such a high commission rate, this company also has a minimum wage salary. Furthermore, this company is closed on major holidays and offers more education to allow our employees to hone their talents. Applying to Hair Mechanix is the best way to advance your talents and get the pay you deserve!
Get Your Manscaping Done Today!
From a single storefront to a franchise, Hair Mechanix has been fast-growing because of its great services and fantastic staff. So, whether you are looking for great career opportunities or look for to get some man maintenance?  This company has everything you need when it comes to your hair care needs. So, get a haircut today at your closest Hair Mechanix location!