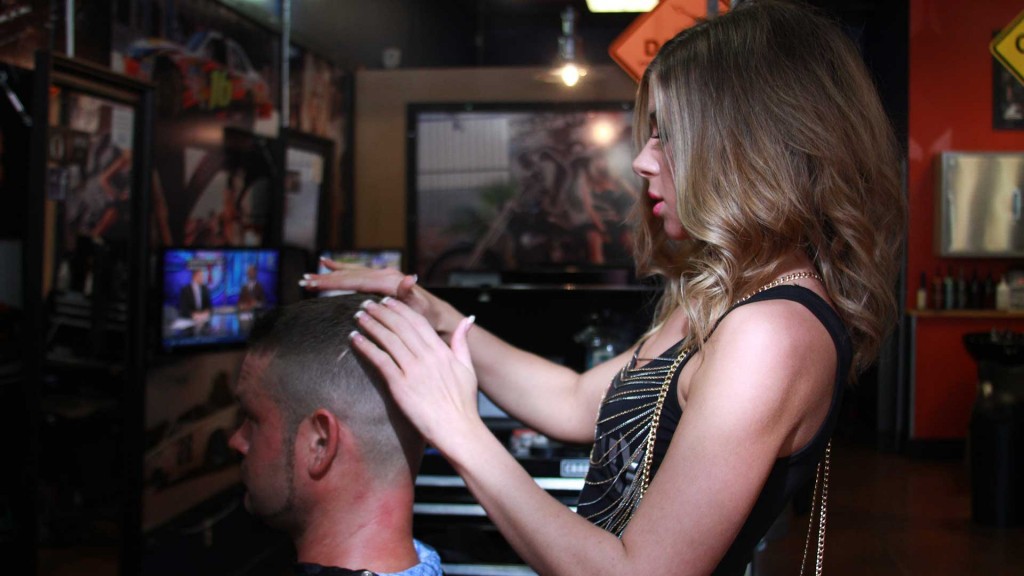 Hair Mechanix in Michigan, is the best place for guys to go and have a great time while getting their haircut. Hair Mechanix is a one of kind unique experience, and any guy wanting a good time while getting their haircut should stop on in.
At Hair Mechanix Michigan, our friendly and professional staff will take care of all your needs. With large flat screen T.V.s with all the latest sports and beautiful women and cool decor, you will understand why Hair Mechanix is the place for all guys to get a haircut or just hang out.
Hair Mechanix Michigan, Home To The Best Haircuts!
Want more than just a haircut? Well, Hair Mechanix Michigan offers many services besides just haircuts, like shampoo, beard and mustache trim and more! Need to look great for a date or meeting? Come to Hair Mechanix and we have you looking great in no time! We have multiple locations all across the Metro Detroit area, visit us today.
Visit Hair Mechanix today, give us a call today at 734-331-3900 or walk right in!