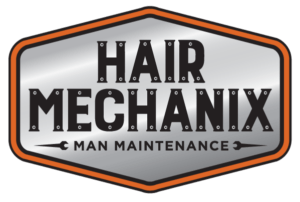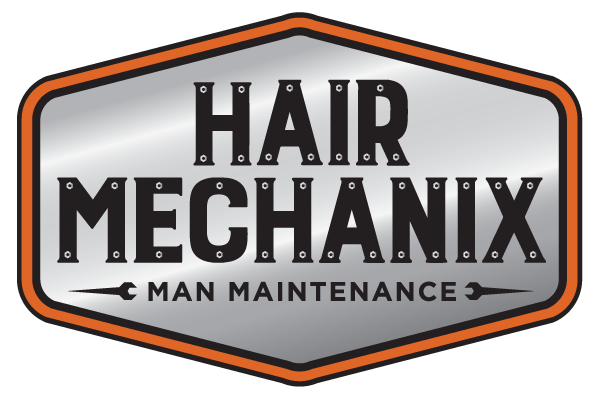 There are great reasons to work for Hair Mechanix. Hair Mechanix is a fast-growing franchise that provides great opportunities for its employees. So, what are these great reasons?
Up to 60% Commissions
When it comes to the hair salon industry, commissions can make it or break it for stylists. Sadly, many places have low commissions. The industry commission average is between 40-50%. Meaning half of hairstylists get commission rates to get less than 40%. At Hair Mechanix, our stylists are appreciated for the rock stars that they are. That is why Hair Mechanix offers up to 60% commissions. Because it is our talented stylists that make this company thrive.
Closed on All Major Holidays
Getting holidays off can be hard for most companies. Although companies try to allow their employees to have their holidays, many still have to work. However, Hair Mechanix values our stylist's personal time. That is why all of our store locations close on major and national holidays! Did we mention amazing clientele? Any hairstylist will tell you that having amazing clients can make the job easier for you. A stylish is always looking to generate a large book. Hair Mechanix provides the best opportunity to do that! Hair Mechanix generates a lot of foot traffic with walk-ins and regulars coming in daily. Any talented and dedicated stylist can expect to generate an amazing book working here.
One-on-One Training
Just like any artist, hairstylists need to hone and perfect their skills. While working with clients regularly can help, nothing beats specialized training. At Hair Mechanix, our company provides personalized, one-on-one training with senior stylists that will help perfect one's techniques. The best part is that you will get all of these benefits while working alongside a great and professional team. All of our staff are talented and authentic, meaning you can enjoy a high-quality work environment. The only limitations that our employees have are the ones they set themselves! So, join the Hair Mechanix team today!