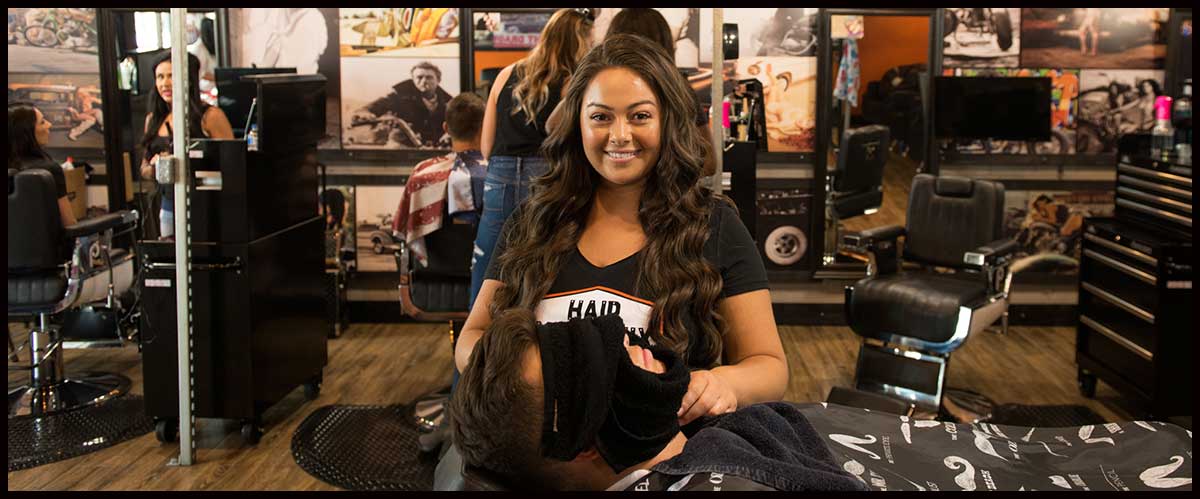 During the COVID-19 Pandemic, many people lost their jobs. However, our government increased unemployment benefits to help its citizens. However, the Pandemic Federal Benefit programs are about to end. Starting September 4th, the extra $300 will no longer be available for the unemployed. These extra unemployment benefits ending means job searching.  So, what do you do? Reentering the job market can be a challenge. But it's time to enter an exciting new career. That is why you should join the Hair Mechanix Team!
---
Unemployment to Superstar!
With unemployment benefits ending, you need to find a workplace that will help you practice your craft. However, you shouldn't join any hair salon. You need an employer that treats you like the superstar you are! Unlike other hair salons, Hair Mechanix is dedicated to its employees' success. And we proudly show it!
---
Up to 60% Commission and Guaranteed Minimum Wage
At most hair salons, the standard commission is 40-50%. Meaning your boss gets a good portion of your hard work. However, Hair Mechanix knows that our story would not thrive without our stylists. That is why our commission is higher than anyone else. Our hairstylists earn up to 60% on commissions.  In addition, you will never have to worry about living off commissions alone. Hair Mechanix guarantees a minimum wage for our crew members.
---
Amazing Clientele
As a stylist, building a client book is essential. At Hair Mechanix, not only can a talented stylist build a giant book fast but also get access to the best clients. Our stores have a great atmosphere that brings in a lot of heavy walk-in traffic. As a result, you have new clients walk in the door every day.
---
One-on-One Training
Practice and education is the best way to improve. However, many hair salons do not believe in lifelong learning. At Hair Mechanix, we want superstar stylists to shine brighter. That is why one-on-one training is essential. This training will allow our hairstylist to learn new skills with a senior hairstylist or instructor.
---
Join The Team Today!
Instead of stressing out over other careers, join a career that understands your value. Hair Mechanix strives to make a good environment for customers and staff. While working, you will understand how much of a superstar you are!