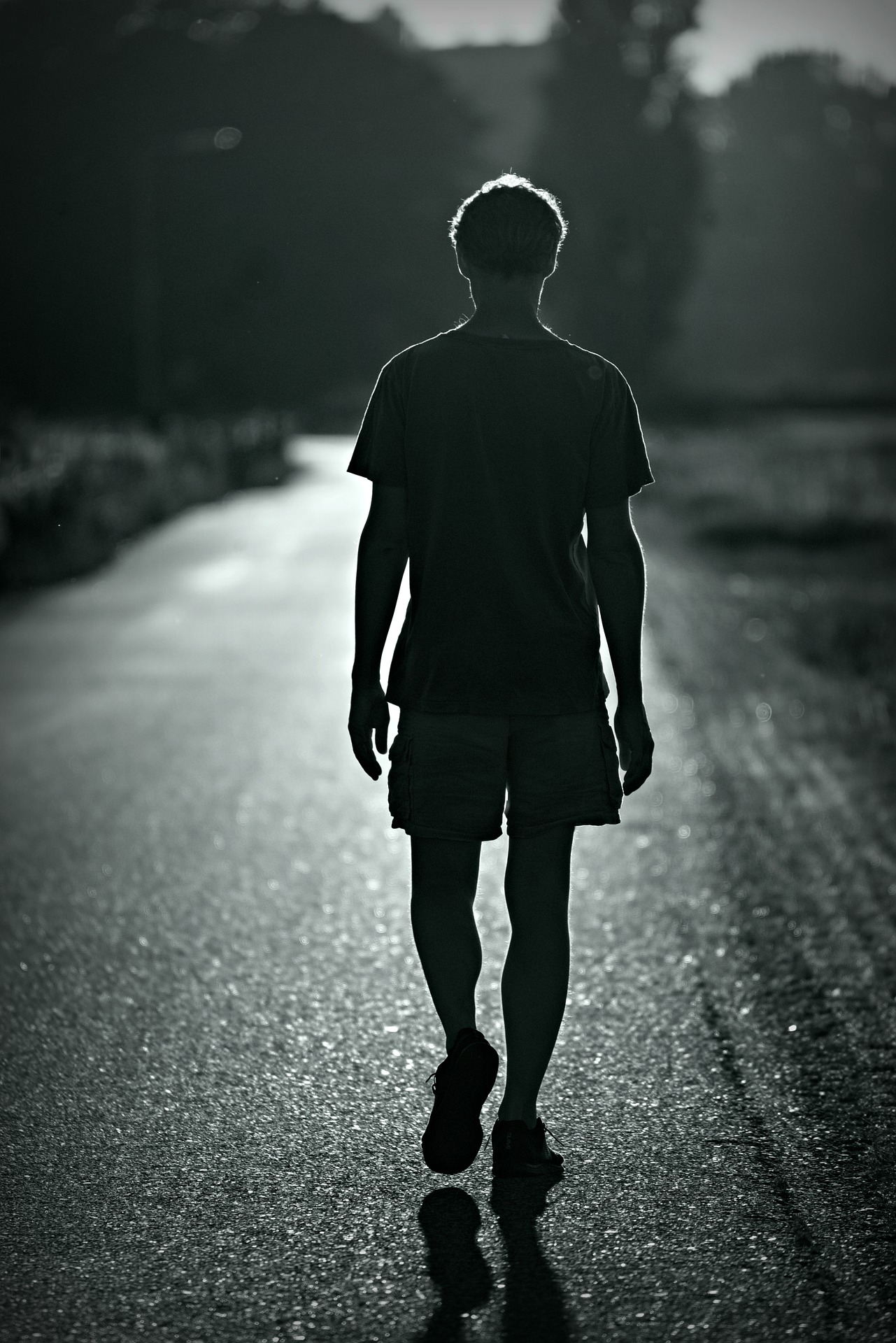 Are you tired of typing "walk-in haircuts near me" into your search bar? 
Have you ever wanted a haircut off on a whim? Remembered at the last minute that you needed a haircut before an important occasion? Thankfully for you, Hair Mechanix accepts walk-ins! You can stroll right on into any of our locations to get a haircut without an appointment planned.
We know how busy you are and we know that you have a lot going on. Many times, even we don't have time to make appointments. That's why we don't want you to have to take time out of your day to make an appointment with us.
Walk-Ins Always Welcome
Our stylists love when people walk in unexpectedly as it gives them a nice surprise. Everyone wants to make an appointment, there are no casual walk-ins anymore. We are trying to bring back the informality of walk-ins! Help us do this by walking in today!
Have you ever visited our Troy and Brighton locations? They are our newest additions! Both locations have great stylists just waiting to give you a popular haircut today whether that be a fade, buzz cut, or trim! So, stop looking for walk-in haircuts on the internet and come by Hair Mechanix.
Our Deals and Coupons
Also, don't forget about our daily deals! On Sundays we have Sunday Sonday, with the purchase of a father's haircut, the son's haircut is half off. Active Military and Veterans receive $3.00 off their haircuts Mondays through Wednesdays. Between 10 AM and 1 PM on Mondays through Thursdays, we have Senior Mornings. This is when Senior Citizens can receive $3.00 off of their haircuts. Also every day we have the Buddy Pass. Bring in a buddy, and if one or both of you are new to Hair Mechanix, your cut is free!
For even more good deals, sign up to get placed on our mailing list! You can get exclusive deals and stay up-to-date with all of the new and important Hair Mechanix information!
If you want a handsome haircut and a pleasant, memorable experience, come see us at one of our local locations. We have locations in Livonia, Westland, Monroe, Tory, Auburn Hills, Waterford, Warren, Southgate, and many more! We can't wait to meet you so be sure to contact us and come in today!