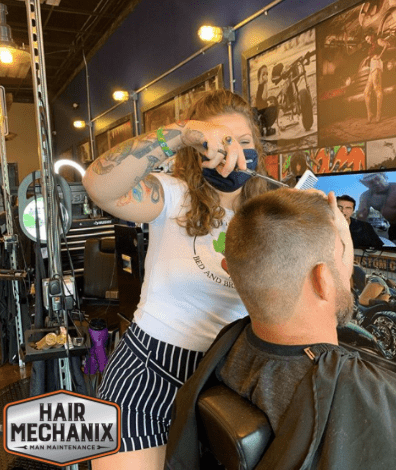 There's a new location in Jacksonville! This is our second location. Now open and ready to cut some hair, is our newest location at:
11700 San Jose Blvd.
Unit 6
Jacksonville, FL 32223
Located in the Mandarin district of Duval County, it is our second location in Jacksonville. Our first location is in Nassau County and is the goto Barbershop there. When it comes to the best haircuts for men in Metro Jacksonville, visit your local Mair Mechanix!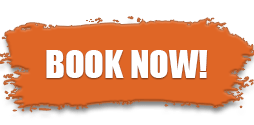 In addition to awesome haircuts, Hair Mechanix offers a slew of other services to choose from. We offer great services such as:
Coloring Services
Straight Razor Shave
Beard Trim
Scalp Treatments
Eyebrow, ear, or nose wax
Canterbrow wax
San Jose Mandarin Jacksonville Location
Jacksonville is a great city, even if the football team is a little down right now, it is a great place to visit.  From a beautiful zoo to a wildlife sanctuary there are many attractions to keep you busy in Jacksonville. In addition, Jacksonville is home to some terrific state parks such as Little Talbot Island and Big Talbot Island state park.
No matter if you are visiting or a resident of Jacksonville, stopping by Hair Mechanix is always a fun time. Whether you walk right in or make an appointment, we are glad you are here.  In addition, make sure to visit all our social media accounts for the latest haircuts and events happening here.
If you are a talented stylist looking for a great career, make sure to apply at Hair Mechanix. With a great work environment and good money, Hair Mechanix is one of the best places to work. If you are not sure what products to use or what style you are looking for our staff can help. Our talented staff can help you look your best and suggest the best cuts that fit your hairstyle. Finally, visit us today right on 11700 San Jose Blvd in the Mandarin district of Jacksonville, and enjoy a great cut from one of our uber-talented stylists!
Make sure to download Hair Mechanix App or call us direct at 904-551-2357