All of our stylists are trained for men's eyebrows! But if you are looking for more than an eye-opener visit our Southgate MI location for full body waxing!  We have a wax room designed for guys to meet your skincare needs. With the body waxing done by an experienced and trained for men Esthetician, you are getting the best care possible. We have learned quickly that it's not just women who care about their appearances. There are more male skincare and hair products and information out there now than ever before and we want to help our guys with it all!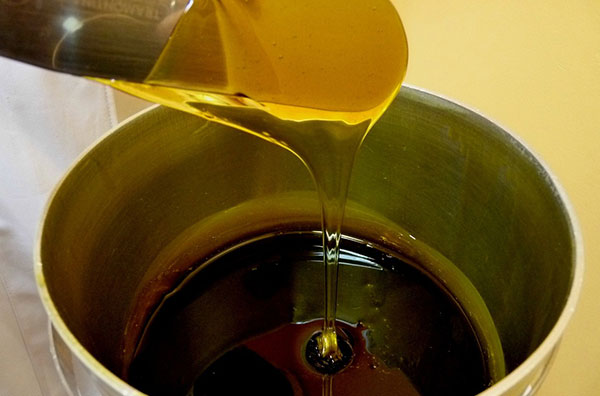 If you don't need to get rid of all the hair, no worries. We cater to what hair you want to stay or go!
Male full body waxing offered:
Eyebrow waxing

Ear waxing

Nose waxing

Neck waxing

Back waxing

Arm waxing

Leg waxing

Full and partial body packages
All Hair Mechanix locations in Westland, Waterford, and Southgate Michigan offer male body waxing. Some locations only offer certain areas to be waxed due to limited space. Please Contact Us at 734-288-3895 for prices and packages for multiple areas and full body wax prices and location offerings. Do you need grooming products? Our stylists can recommend just the right products for you!
Stay tuned with Hair Mechanix we are striving to meet the many needs of men, making our man cave hair shop a one-stop-shop for all men's hair and skincare!