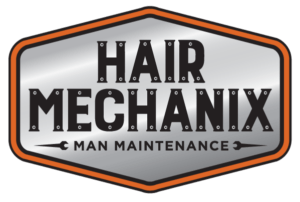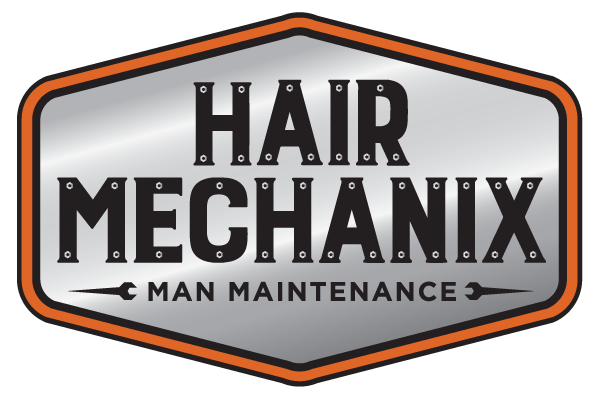 Hair Mechanix's newest location in World Golf Village/ St. Augustine is NOW OPEN. And there are plenty of reasons to visit!
---
World Golf Village Haircuts For Men

This new location is located with the World Golf Village, a golf resort in St. Augustine. Established in 1998 by the PGA Tour, it showcases the World Golf Hall of Fame. Just like their title, golf courses are all over the Village. In addition to being a resort, it has residential and commercial developments. Outside of golf, the World Golf Village has shopping areas that include a grocery store, residential lots to buy or rent, and hours of entertainment and fun for visitors. Indeed it was the perfect location for Hair Mechanix Men's Haircuts. But if you are going to visit our newest location, then should take the time to explore St. Augustine as well.
St. Augustine
While our newest location is in a premier resort and shopping district, there a plenty of sites to see. Within 10 minutes of Golf Village is St. Augustine's historical downtown. Visitors and locals who visit this downtown area can get a glimpse of history as they walk around. In addition, the 11 pedestrian blocks are dedicated to shops, restaurants, and landmarks. On top of shopping, they have activities available like ghost tours.
However, for some hardcore shopping, you can also visit St. Augustine Outlet Center. The entire center has almost 100 stores that are able to meet people's tastes. That's not all though. Right across the street is the Belz Factory Outlet which has an additional 60 stores. The nation's oldest city also has fun locations to visit, including the local beach and cultural events.
---
Visit Our Newest Location Today
World Golf Village and St.Augustine are great locations in Florida. That is why Hair Mechanix wanted its new location to be in the center of it. So, while you experiencing what St. Augustine has to offer, stop by Hair Mechanix. We will cover all your hair and man maintenance needs. The atmosphere is cool with mancave-type decor, TVs everywhere, and even a cold beverage while you wait. Precision haircuts, hair coloring, bread trimming, waxing, and scalp massages at the new Hair Mechanix in St Augustine / World Golf Village will get you up and running in style!