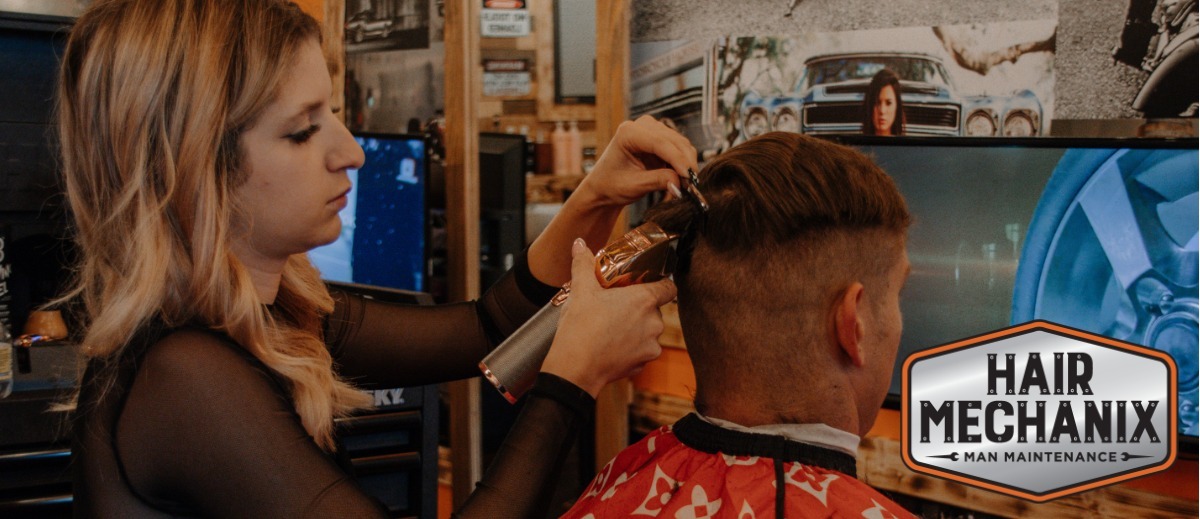 Why should you have to endure harsh northern winters? Escape the cold and visit World Golf Village in Florida.  Located between Jacksonville and St. Augustine, World Golf Village is a golfer's paradise.  It is home to two championship golf courses and a PGA Tour Stop.  In the center of the village is the World Golf Hall of Fame & Museum. 
World Golf Village More Than Golf
Of course, besides the excellent golf, there are many activities to enjoy all around. First and foremost are all the great places to dine.  Are you a big fan of Caddyshack? Enjoy a meal at the famous Caddyshack Restaurant from Bill Murray and his brothers. The World Golf Hall of Fame has a huge IMAX theater next to the museum for everyone to enjoy.
Once you have had your fill of food, there is plenty f shopping to enjoy. Premium Outlets and St. Johns Town Center offer a wide variety of stores to choose from. Also, if your hair is looking a little shaggy, stop by the Hair Mechanix World Golf Village location. Enjoy a hot towel massage, neck shave, and free shampoo with your haircut!
Attractions
Another popular attraction is none other than the St. Augustine Alligator Farm. The farm has shows and exhibits for the whole family to enjoy. Make sure to try the new zip-line across Alligator Lagoon! Another favorite everyone enjoys is Ripley's Believe It or Not. This location in St. Augustine was the first Ripley's attraction. With over 800 exhibits, you will get more than your money's worth.
The main attraction is still the golf. Beautiful courses and whole resorts dedicated to golf you cannot go wrong if you love golf. While there make sure to check out the PGA Tour Golf Academy. This academy is designed to help any golfer regardless of the level to improve their game.  Finally, make sure to stop in and say at the local Hair Mechanix while visiting! We will be glad to see you!