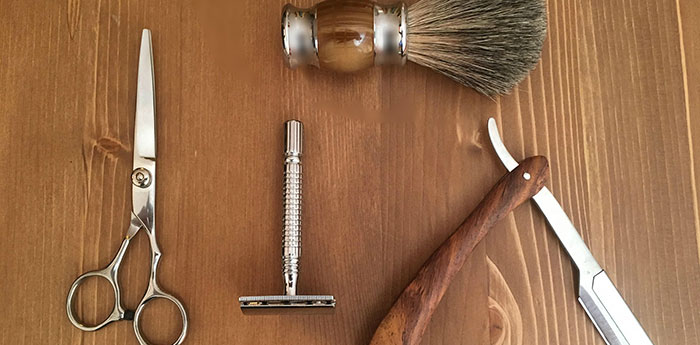 When looking for the best barber shops in the Warren area, your first choice should be Hair Mechanix. At Hair Mechanix, we have been giving some of the best haircuts in Warren, MI. Located on Van Dyke near 14 Mile Road, we are really easy to find and welcome you anytime! Warren is a growing and busy city filled with great features. Warren is home to a diverse population. In addition, Warren has good public schools and is located just outside of Detroit.
Men's Haircuts In Warren MI
Our stylist at Hair Mechanix of Warren can help you with all the latest styles of men's haircuts. Now there is a variety of styles to choose from such as textured fohawk, undercut fade with textured brush back, mid fade with the textured pompadour, or the short French crop with a high bold fade to name a few. In addition, the stylist at Hair Mechanix offers beard trimming as well as waxing to make your facial hair look its best.
The best men's haircuts near me are always going to be Hair Mechanix. With a modern take on the classic barbershop, Hair Mechanix offers a unique feel that other places do not offer. With large TVs everywhere you can catch your favorite sports while getting your haircut. Also, our friendly staff will have you wanting to hang out all day, which you can do if you want. The decor is also a major reason to hang out and enjoy the view.
At Hair Mechanix, we are bringing a new experience to a traditional men's haircut. From a hot neck towel to shampoo and rinse, you will enjoy every moment at Hair Mechanix. Located in the heart of Warren, we always welcome walk-ins or you can book your appointment now with the stylist of your choice.