Haircuts Farmington HIlls are available at Hair Mechanix! Men living in Farmington Hills, MI now have a convenient location to get in on the latest hairstyles or cuts. Men's hair salon located on the Farmington Hills, Livonia border near 8 Mile and Farmington Road. The team of professional hairstylists will keep you in on the hair trends, and make sure you leave looking better than you came in!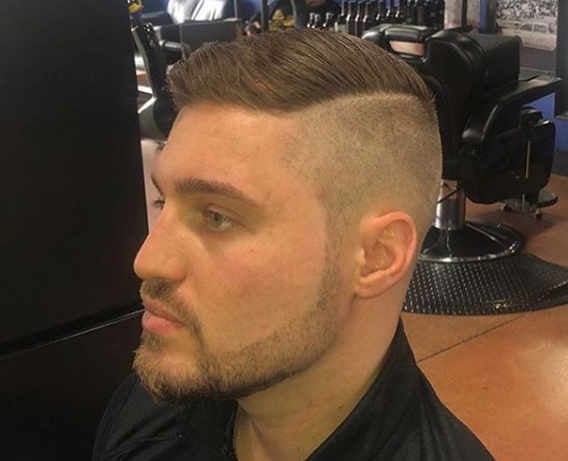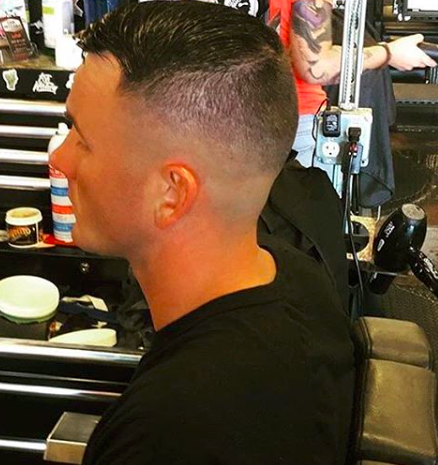 All Haircuts Farmington Hills Styles For Men
When it comes to looking your best, our stylists and barbers can help you decide what looks best for you. Also, no matter what type of hair you have, our experts can show you what styles can benefit you. In addition to a great haircut, we offer many other great services. One of those services is our coloring services. You can go with a new color or just cover some great, either way, we got you covered. Also, we offer shaving, waxing, and scalp treatments as well.
Get a classic fade (or special fade), buzz cuts, basic trim, long or short haircut styles for men, it doesn't matter. So are you searching for men's haircuts near Farmington Hills?  Visit Hair Mechanix of Livonia right around the corner on 8 Mile road. This is the place where you will get the best haircuts for men! In addition to your haircut, our cuts come with a free neck shave, hot towel massage, and a shampoo.
Make sure to visit our specials page and sign up for future deals. In Farmington Hills, Livonia, or Canton, the best place for a men's haircuts is Hair Mechanix. Visit one of your local Hair Mechanix today by appointment or walk right in!