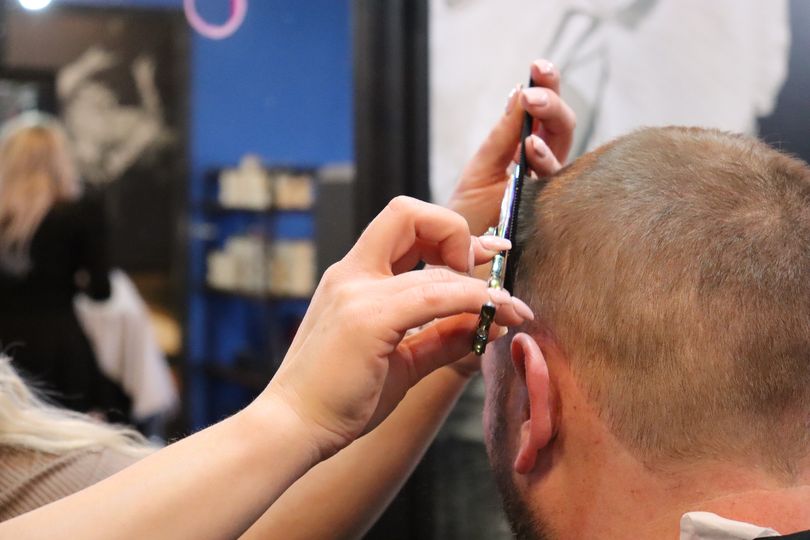 When it comes to looking your best in Washington Pennsylvania, your first choice should be Hair Mechanix! Located at 36 Old Mill Blvd, Washington, PA 15301, this Hair Mechanix is the best barbershop around!  What sets the Washington PA Hair Mechanix location apart?
Washington PA Hair Mechanix
The Washington Pennsylvania Hair Mechanix is located in the Old Mill shopping mall, giving customers access to a variety of dining and shopping locations to visit before and after their haircut. The store location is close to Washington & Jefferson College, the home to the President's football team. The barber shop is located a short distance away from downtown Washington, allowing people to enjoy the daily and nightly activities of the city. The area is full of residential areas as well, including recreational parks and other public locations to enjoy. The most important part is that this location proves the same fantastic services that other Hair Mechanix offer!
Hair Mechanix Services
Since the beginning, Hair Mechanix was built by guys and powered by better girls. Servicing a male-client base, our company prides itself in offering cutting-edge of "manly maintenance." Whether you are looking for something current or vintage, the talented stylists at our stores can help you meet your hair goals. Our rockstar staff is ready to accommodate to make sure our clients have a great experience!
At Hair Mechanix, we offer a variety of services to cover a variety of man maintenance needs! All of our locations offer services such as:
Precision Haircuts
Coloring Services
Face Maintenance
Waxing Services
Facials
Scalp Treatments 
Detail Work
Men and Women Braid Services
Washington Pennsylvania Haircuts
When you select Hair Mechanix you know you are getting the best treatment around. In addition, with your haircut, we include a free shampoo, neck shave, and hot towel massage. It is time to treat yourself! Also, Hair Mechanix offers a one-of-a-kind atmosphere that you don't see at other places. From TVs to the decor guys will love it is always a fun time at Hair Mechanix. Not sure what type of look you are going for?
No problem, our fun experienced stylist can suggest the best look for you. Sometimes, you might be looking for a little more than just a hair cut and that is not a problem. AT Hair Mechanix we have a full lineup of services to choose from. Services such as hair coloring, beard trims, neck shaves, scalp treatments, waxing, and more.  When it comes to looking your best we are the right choice.
Another great aspect is you can walk right in. We are always ready for you and you can walk in at any time. If you are more of an appointment-type person, feel free to make an appointment, either way, we are glad you came. We are right off Old Mill Blvd next to the Penn Station and Any Time Fitness. Finally, come and visit us and bring the whole family, we can have everybody looking their best in no time!