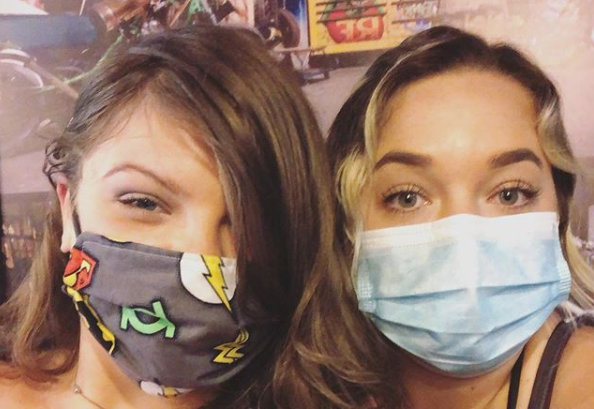 During the COVID-19 outbreak, many states ordered a shelter in place order.  During this time, you are to remain in your homes as well as all non-essential businesses are to close.  Unfortunately, that included all Hair Mechanix locations. The good news is, that some states are starting to lift their shelter in place orders and businesses can start to reopen. The firs of our locations to reopen on May 11th is the Jacksonville location.
Now Open In Florida
While the lockdown in Michigan is extended until May 29th, Florida has eased its restrictions. The Hair Mechanix Jacksonville is open for business and here to help you cut off that extra hair. In addition, the Jacksonville location will be following all safety procedures set by the state and the CDC.  Also, we will keep social distancing in effect and make sure everything is thoroughly sanitized.
The time everyone was on lockdown has really let everyone's hair grow. Our stylists can get you looking your best in no time. Because we are now open in Jacksonville, the demand is really high. We suggest making an appointment ahead of time.  Also, you can give us a call at 1.904.666.5178 for availability. We know these last couple of months have been tough on all of us, and we hope by opening back up we can get back to our normal way of life.
Make sure to visit our Pennsylvania location today!
As of right now, only our Jacksonville location is open. Please check back with us for more updates on all our locations.   When we finally get the go-ahead on opening up in Michigan, we will make sure to follow all guidelines. Also, our stylists are all ready and willing to provide you with the best haircut around.  Finally, we hope that you and your family all remain safe and healthy, and hope to see you soon.
Posted In: Jacksonville, Mens Hair Cuts, Stylist