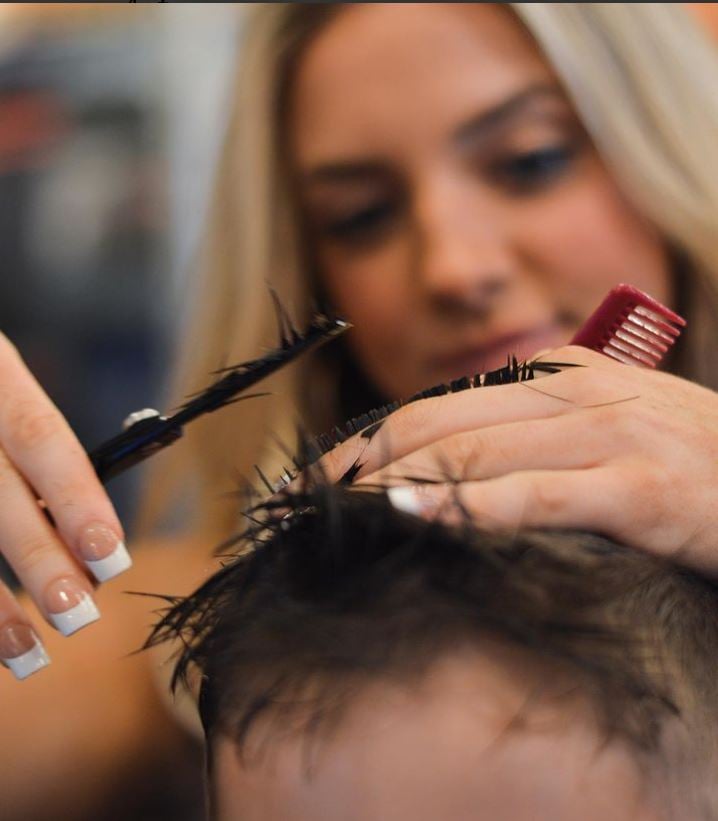 Men's holiday haircuts are essential this time of year. There are many events and gathers that happen this time of year. Holiday parties, gatherings with friends, and dinner with family are just preluding to New Year's Eve. All of these are part of the holiday season. There is a lot of things people need to plan for this season. Also, your hair should be one of them. So, what holiday haircuts or styles should be looking at?
Men's Holiday Haircuts: Quiff
Looking for a haircut with modern flare and retro vibes, the Quiff is right for you. The product of the 1950s pompadour and flat top, this cut just radiates style. If the Quiff is correctly done then you will have a maintenance-free hairstyle. The Quiff you can let your hair dry naturally and you are done. When dealing with constant events, a Quiff allows you to skip the stress of styling your hair. So, instead of stressing about how to style your hair, you can enjoy what the holidays have to offer.  This haircut is great for New Year!
Sweep Back
An effortless hairstyle can be a major benefit. However, some amazing hairstyles take effort. While it might be a pain, having an amazing haircut is worth it. The Sweep Back's layer is what makes it successful. This haircut involves cutting your hair at different angles, allowing it to remain stylish. Whether you want your hair to go straight or to the side, a Sweep Back will always look good. This hairstyle is sophisticated and sexy, making it a wonderful haircut for the holidays. It is a great style when attending parties.
Smooth and Simple Side Part
It is hard to find a hairstyle that works in the office while having a wild side. During the holidays, a smooth and simple side part can do all of that for you. While most people see a simple side part as plain, this hairstyle is so much more. Side parts work with any hair type. Regardless of whether you have curly or wavy hair, you can always do a side part. Furthermore, these side parts can be combined with Fade. This gives you the best of both worlds. All you have to do is use some styling spray to key your part in place and enjoy the festivities. This style can be used anywhere, from a company Christmas party to family gatherings.
Get Your Men's Holiday Haircuts Today
When it comes to men's holiday haircuts, the professionals at Hair Mechanix have you covered. Our staff can cut all styles and types of hair for your holiday haircut.  Don't wait till the next year to get a new style. Get one today!
Boo! Time to get ready for Halloween! Halloween is one of the best times of the year. A time of year where people can go all out with amazing costumes and makeup. You can either dress up like a charming prince or a horrifying serial killer like Micheal Myer. However, getting your haircut in October can be tricky. You want your hair to work with your Halloween costume, but you don't want to look like a slob the rest of the time. Around this time of year, you've probably let your hair get a little unruly or your recent cut has grown out. Hair Mechanix can understand this conflict. This is why your Halloween haircut is with us.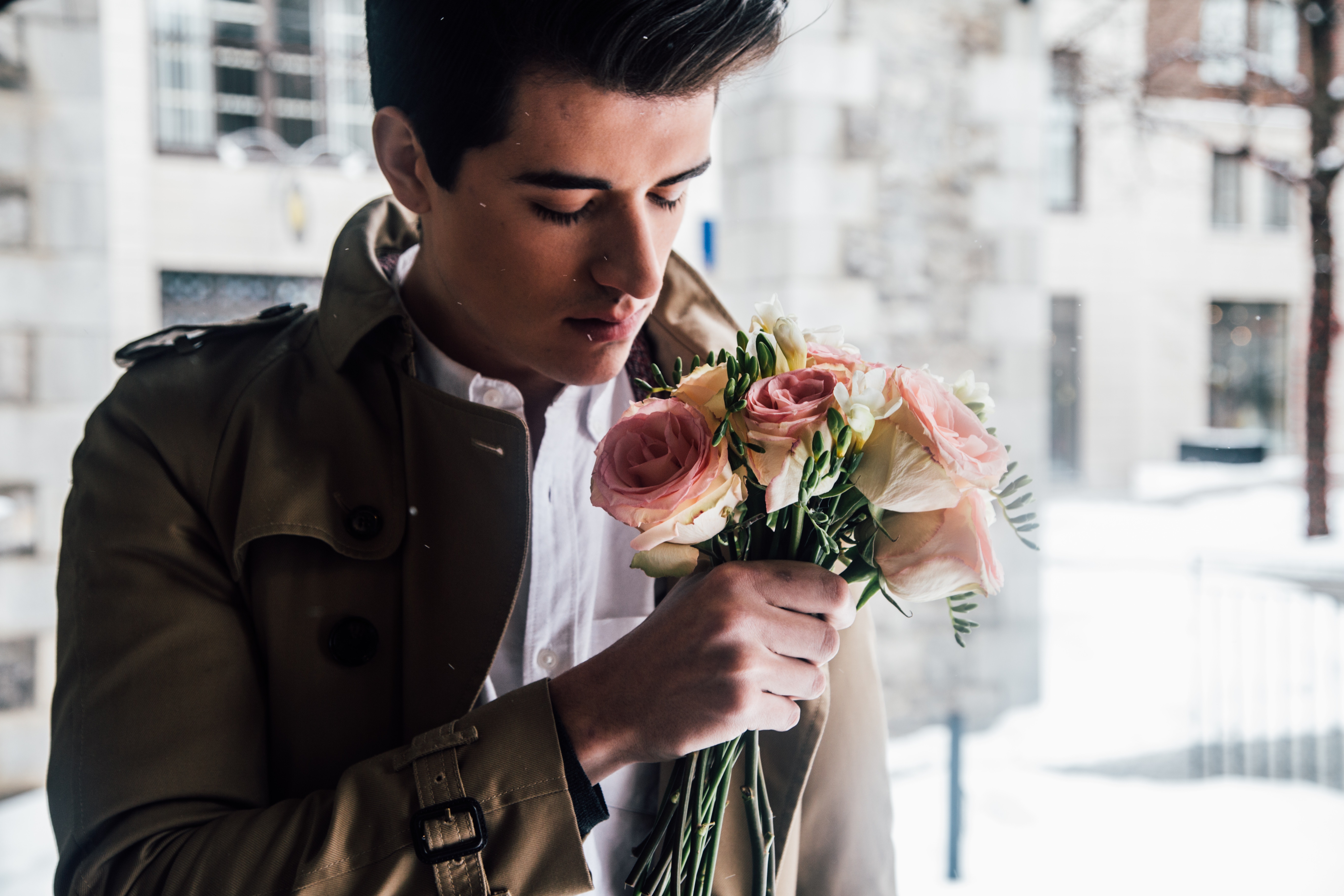 Are you looking to surprise that special someone this Valentine's Day? Come on into one of our Hair Mechanix locations! Whether it be Auburn Hills, Livonia, Monroe, Southgate, Troy, Warren, Waterford, Westland, or our new Brighton location, our stylists will clean up your hair in a way that you can be proud of for any occasion!
Valentine's Day is a holiday of love, a day to prove your undying adoration for the girl of your dreams. Your significant other will be so happy when you take them the custom Valentine's Day chocolates and flowers with a new haircut. Especially if you cut the locks the keep telling you to ditch or the beard you should've never grown out. By getting a haircut you know they'll love, they will see how much you care for them and how much their opinion matters to you!
Happy St. Patrick's Day!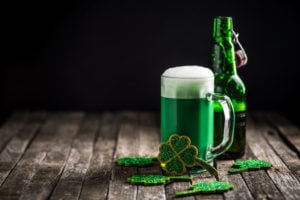 Top o' the mornin' to ya! St. Patrick's Day is a day of good luck to spend with family and friends. It's the one day in the year that you can drink like the Irish! You can head off to the pubs with friends to watch sports or just to talk about life. However, you can't have a fun time with a bad haircut. If you want to look good surrounded by all of your friends, come in too Hair Mechanix to get cleaned up. You can get a popular fade, buzz or crew cut to spice things up! And our stylists here at Hair Mechanix can do whatever you want to make you look good for the holidays.  Check out our Daily Specials and save a wee bit of gold too!
Come in today! You can schedule an appointment or walk-in at your convenience! Also, don't forget our new Brighton location, you can come to visit our new location and its new stylists! We can not wait to meet you so contact us today!