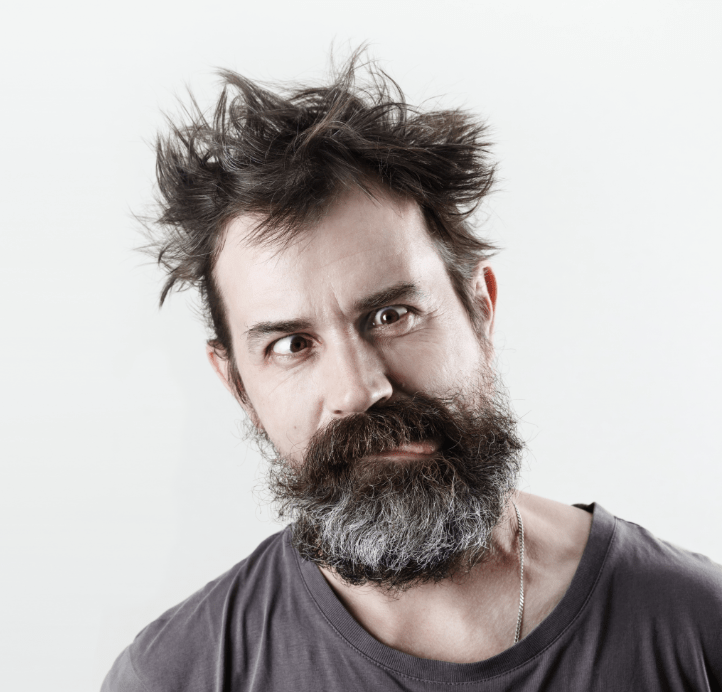 When it comes to makeovers for men, Hair Mechanix can help you make a complete transformation! Sometimes, life can be stressful and self-care can go out the window. However, you should always try to look your best. Fortunately, there are a few ways to get yourself on the right track when it comes to hair care!
Precision Haircuts
One of the best ways to improve your look is by getting a new look haircut! The way your is cut can completely change people's perceptions about you. Depending on a number of factors, certain haircuts will look better on you than others. That is why a haircut is one of the most important parts of a complete makeover! There are many options to choose from when it comes to hairstyles, so ask your stylist what might look the best with your face and hair type!
Face Maintenance
Even though there are many who like the lumberjack beard, neglecting your beard is a whole other story. The first people look at is your face, so your facial hair is always going to leave a first impression. Just like with your hair, facial hair can completely transform a person's perception of you. Get a trim, razor shave, or some new beard style! Here too, factors like facial structure can cause some facial hair to look better on certain people, so ask your barber, they will know.
Additional Services
While a haircut and some facial maintenance are dominant factors in a complete makeover for men, there are other services that will add accentuate the process to make sure you are looking your best.
Need a little hair coloring to get rid of some premature greys? No problem. Want to make your skin smooth and clear? Get a facial! Want your haircut to stand out? Get some detail done to make your haircut a cut above the rest! Not all barber shops are the same. Many do not have all of these services. However, there is one that does!
More For Makeovers at Hair Mechanix
At Hair Mechanix, you can treat yourself to a full makeover by taking advantage of some or all of the services that we offer! They include:
Precision Haircuts
Face Maintenance
Coloring Services
Waxing Services
Facials
Scalp Treatments
Detail Work
All of our professional stylists are trained to make sure you can reach hair perfection! So, don't just visit any barber shop. Book your appointment or walk into your local Hair Mechanix!
---
Are you looking for a barber shop in Ohio, Florida, or Pennsylvania? You're in luck! Instead of typing "best barber shops near me" into your search engine, find a local Hair Mechanix!