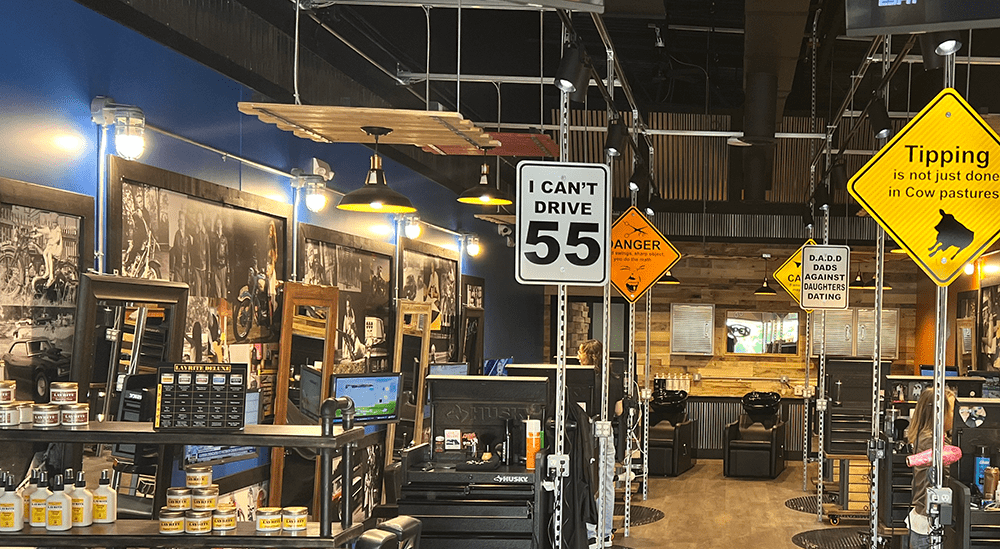 Hey everyone! The new Hair Mechanix in Rochester Hills is now open! Our franchise is growing with new locations coming soon in Florida, Ohio and Pennsylvania. However, we're excited to offer our exceptional services to patrons in or visiting Rochester Hills Michigan right now! That is right, the Rochester Hills location is opened June 16th! Specializing in Haircuts for men, we offer the Best Barber Shop services and coolest atmosphere in the industry. So relax and let us tell you a bit more about our latest addition.
Rochester Hills Location
The Rochester Hills Hair Mechanix is located right on Rochester Road, close to Auburn Road! Our new store is right nearby Hampton Village Centre, an outdoor shopping mall with various stores to visit. Need to run a quick errand before or after your haircut? Maybe a bit to eat? You are in the center of a major shopping center! In addition, you are just a short drive from Rochester's historic downtown! Do you like to golf? The Hampton Public Golf Course is right nearby!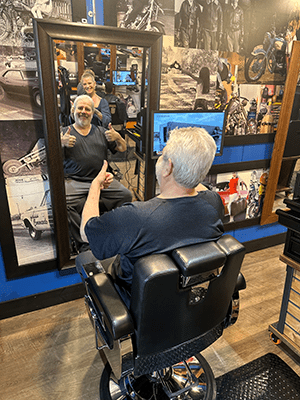 There are plenty of things to do before and after your appointment, making our hair shop a convenient stop in you busy schedule. Our goal is make sure that every guy enjoys his visit and walks out super happy with their haircut! You'll get more than a haircut however. Start your visit with a complimentary beverage and enjoy the free hot towel and neck shave treatment with every hair cut.
Visit the Rochester Hills Hair Mechanix
Be sure to download our App to schedule an appointment or you can book online right here through our website. Also, walk-ins are welcome! Check out the Rochester Hills location page for directions and more information. Remember, we do more than just haircuts! Here is a sample of our services:
Precision Haircuts
Face Maintenance
Coloring Services
Waxing Services
Facials
Scalp Treatment
Detail Work
All of our services are done by professional stylists that trained to handle men's hair. In addition, our stylist continuously improve their craft with additional training. We have assembled an amazing staff of professional stylist providing exceptional service. However, what makes Hair Mechanic so special is you!
---
Want to know if a new Hair Mechanix barber shop is opening near you? Follow us on Facebook or join our special offers email list!