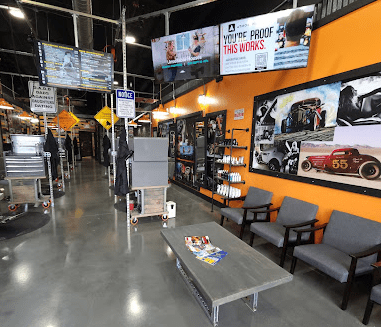 Hair Mechanix has been opening new locations throughout the United States. Just a couple of weeks after opening a new location in Michigan, Hair Mechanix Yulee is now opening its doors! Our newest store in Florida has a very cool atmosphere and offers high-quality barber services for men in Yulee. So, where is this new location and what else can you do near this great new store? Let's find out!
Hair Mechanix Yulee
This latest location is right near the intersecting Highway 17 and Florida State Road A1A, setting the perfect place for people on the interstate to enter and exit. Outside of getting an incredible haircut, there are plenty of things to do. If you love bowling, Yulee Bowling & Amusements is not far away. Need to get some shopping done? In addition to some grocery stores, there are plenty of specialty shops like tractor supplies, golf carts, and thrift stores. There are also different restaurants to enjoy before or after your appointment. Whether you want to enjoy some tasty barbecue or a quiet moment in a cafe, you have options when visiting this Hair Mechanix location! Of course, the area is just a part of why you should visit the brand-new location!
Amazing Haircare Services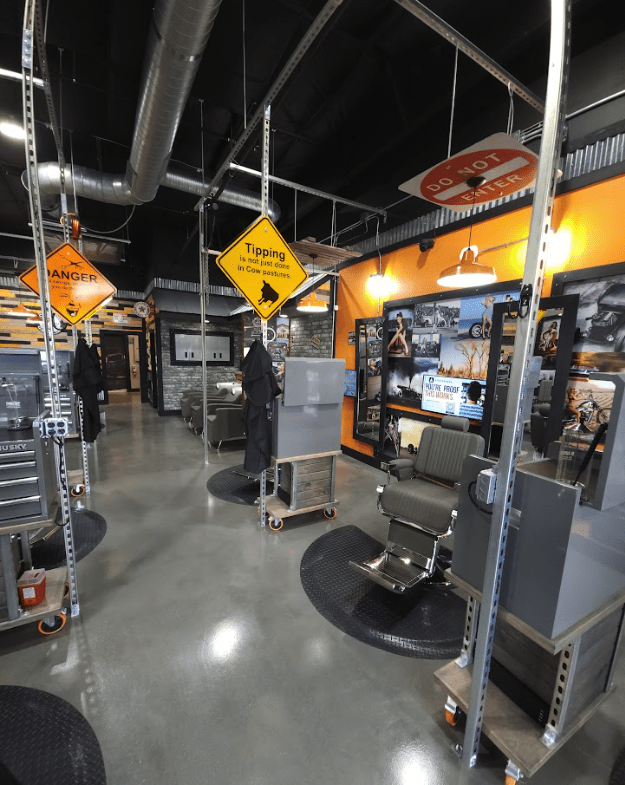 People come to Hair Mechanix for their high-quality services and superstar stylists. Finding the right stylists can be a challenge, especially for a guy. While there is a demand for barbers, the industry is primarily geared towards women. As a result, men have fewer options to get great barber services in a shop that caters to men and boys. Our stylists specialize in Men's Haircuts so whether you are looking to keep up with the latest trends or get a custom cut that fits your personality Hair Mechanix in Yulee is the spot!  Some of our man maintenance services include:
Precision Haircuts
Straight Razor Shave
Beard Maintenance
Coloring Services
Scalp Treatments
Detail Work
Waxing
Facials
All of these services are performed by our talented, licensed stylists who continue to hone their craft through our regular training classes. However, don't take our word for it. Schedule an appointment at our latest Hair Mechanix location in Yulee Florida today!
---
Want to keep up with the latest updates from Hair Mechanix? Check out our blog!