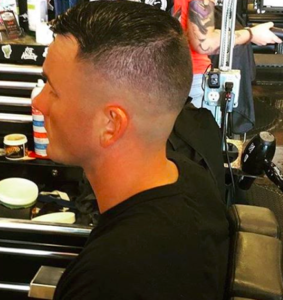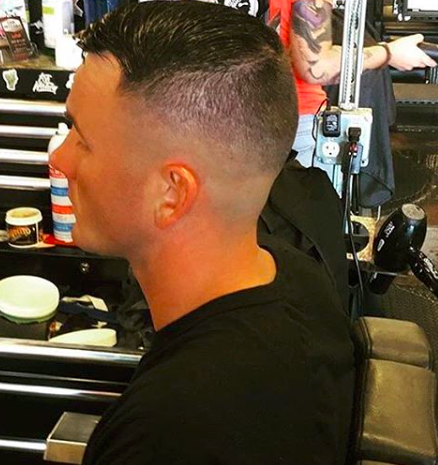 Spring has finally arrived! That means warmer weather, longer days, and Spring cleaning. Winter is over and so is the acceptance of shaggy haircuts. Lighten up this Spring with a cool new haircut!
Popular Spring Haircuts This 2019
Here at Hair Mechanix, our stylists stay up-to-date with the latest hairstyles to keep you looking good. Here are a few looks that are trending this Spring.
Top Fade
The top fade is a new style of haircut that has not yet gone out of style. A fade haircut is where the hair on the sides is cut off or kept very short while the hair on the crown of the head is long. Even more popular this Spring is adding a shape or design, such as a lightning bolt or spiral, on the side of your head.
Buzzcut
The buzz cut is a classic cut that comes in and out of style every few seasons. This Spring, the military style buzz cut is in. Buzz cuts are convenient to have in the Spring and Summer as it will keep you light and cool!
The Side Part
The side part is a classic cut that withstands the test of time. If you want to look "dashing" this Spring, get a side part and show the other men how its done.
French Crop
Another classic look that has been making a comeback recently is the French crop. This haircut is a short length hairdo that is styled forward on top to create a small fringe that slightly covers the forehead. Here are some unique football cuts.
Spring Haircuts For Easter
Easter Sunday is right around the corner! You will be seeing more of your family because of the holidays and you will want to look good for the Easter dinner, Easter egg hunts, and the multitude of pictures that everyone is sure to take. So, come in to visit your local Hair Mechanix barbershop beforehand to look good for all of the festivities! Walk in or set up an appointment today!