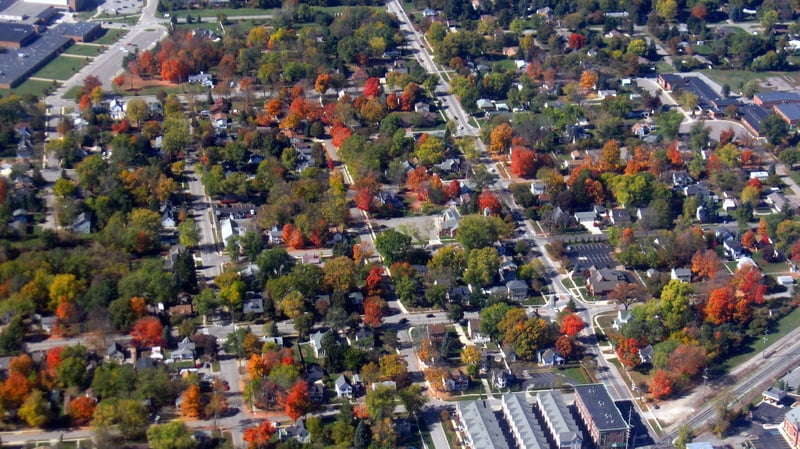 Here at Hair Mechanix, we are proud to announce that we have opened a new location in the beautiful city of Brighton, Michigan! Now while exploring Brighton and all of its fun activities, you can stop in and get a new haircut or beard trim at the best men's barbershop.
Our professional stylists are engaging, friendly, and familiar with current haircuts, and can predict popular styles in the future. Only stylists at Hair Mechanix can fulfill your vision of the perfect hairstyle. Whether it be an undercut, fade, head shave, or Bro Flow, our stylists can do it all! We can do it all at affordable prices, made better by our daily deals.
Fun things to do in Brighton!
There are many wonderful things to do in Brighton! Something for everyone that visits. There are several golf clubs including; Lakelands Golf & Country Club, The Golf Club at Mt. Brighton, Huntmore Golf Club, and the Golf Club of Michigan. For those who enjoy the outdoors, there is a state park called The Island Lake State Recreation Area and Mt. Brighton, a mountain used for skiing and snowboarding. For the art and specialty lovers, The Lingenfelter Collection and The Artisan's Bench are museums that can be visited with family!
If you want a pleasant, memorable experience, come on over to the Hair Mechanix in Brighton! It is located at 9416 Village Pl Blvd, Brighton, MI 48116.  You can call us at 1.810.522.5533 for more information about our Brighton location. We take walk-ins or you can contact us here to set an appointment. We look forward to seeing you! Furthermore, if you aren't close to our new location in Brighton, come to see us at one of our other local locations. We have locations in Livonia, Westland, Monroe, Tory, Auburn Hills, Waterford, Warren, and Southgate.
Posted In: Guys Haircut, Hair Styles, Locations
Tags: Brighton, Men's haircut Styles