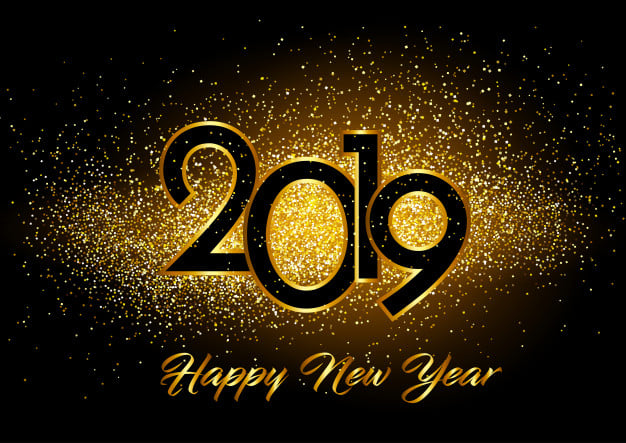 "New year, new me."
How many times have you heard this saying? So cliche, right?…
With only less than a week away, you're probably coming up with tons of New Year resolutions for a fresh, new start. While there's nothing wrong with leaving everything from the previous year behind, a new change always comes with a brand new look. And what better way to bring in 2019, than to start the new year off with a nice cut?
Happy New Year Be So fresh and So Clean, Clean
Men haircuts have evolved over the last few years. With so many options (and so many preferences), choosing the perfect look for you can be somewhat challenging. However, no need to worry! Hair Mechanix offers a wide range of men cuts–ranging anywhere from high fades to short crops. We make it our duty and priority to make sure that every customer gets what they deserve. Our customer's satisfaction is our #1 goal.
What Are You Waiting For?
This past year was full of surprises. One of the many surprises was the opening of our newer locations in Brighton, Troy and Jacksonville. Men, if you're in need of a barber and are ever in any one of these areas, please do not hesitate to stop by for your new transformation.
Happy New Year! We hope that this year brings you everything you've hoped for and more!
Posted In: Hair Cuts, Locations, Mens Hair Cuts, Mens Haircuts
Tags: new hair cut, new men cuts, new year