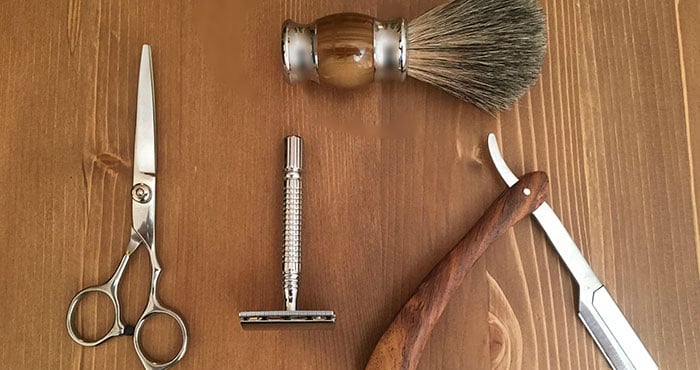 Busy, busy, busy everyone is super busy in this day and age. If you do not have time to set an appointment with your favorite stylist, no worries. Walk-ins welcome at all times at your local Hair Mechanix. When you walk into your favorite Hair Mechanix location, we will always be glad to serve you next. No matter if you need a beard trim or a full haircut you can walk right in today.
Hair Mechanix Where Walk-Ins Welcome
Walk-ins are always an essential part of our business. When you walk into your Hair Mechanix our friendly stylist will greet you at the door and help you with exactly what you need. Of course, if there is a particular stylist you want to have cut your hair we highly suggest making an appointment. By walking in you are given the first available stylist. Also, with having locations all over such as in Brighton, Westland, Southgate, there is always a location near you.
All of our stylists stay informed on the latest trends, so if you are looking for something new and exciting just ask them. Want to look good for the next holiday? Our stylist can have you shaved and styles just perfect for your next big event. Pampering yourself with hot towel massage, hair washing, and trimming, you will be glad you visited.
Come in today and see why Hair Mechanix is one of the best places for men's haircuts in the Motor City. With a friendly atmosphere and beautiful decor, Hair Mechanix is not only a salon but your hangout destination. In addition, you can save some money on all our great deals, make sure to check them out. Finally, walk into your Hair Mechanix today and see what sets us apart from all the other men's salons in the state.
Posted In: Guys Haircut, Mens Hair Cuts, Mens Haircuts
Tags: appointments, haircuts now, walk-ins