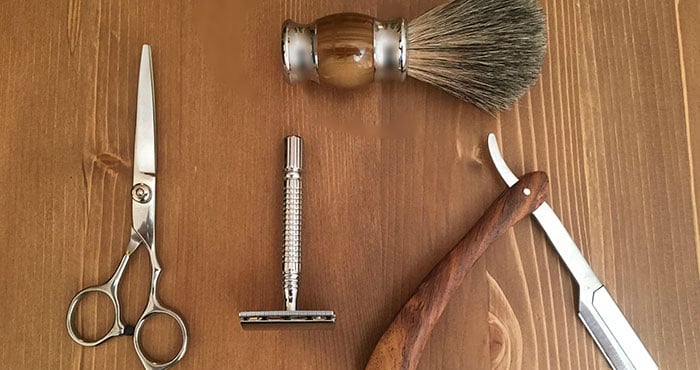 After a year of terrifying haircuts, people are finally getting proper haircuts. Because of that, hairstyle trends are booming. The question is…what are the best hairstyle trends for 2021? Well, Hair Mechanix is here to deliver. So here is a list of the best hairstyle this year.
---
Best Hairstyles Trends By Catagory
For our list, we are dividing the best hairstyles by category! We will tell you the best hairstyles for older men, young boys, black, and bald/thinning. After all, we want to make sure our best hairstyles fit a variety of styles. So let's get started!
Older Men
The Slick Back
When it comes to the best hairstyles for older men, the slick back is what you are looking at. It's a great haircut for men, especially if they are over the age of 50. In order to get this style, your hairstylist needs to brush your hair back and to the side. There is no need to worry about a part, just gel it back and rock this distinguished look!
Young Boys
The Quiff
Amongst young men and boys, the quiff has become a popular trend. This classy trend is a noticeable haircut. Also, it can be adjusted to be bold or subtle. However, for this style, you should talk to a professional stylist. That was your Quiff will be the best of the best!
Black
High Fade Haircut
This hairstyle has been a regular choice for black men. And it still holds strong in 2021. In this style, there is a dramatic rise in the hairline. Alongside the top being shaved off a bit and giving a classic fade, this style is perfect.
Bald/Thinning
When it comes to balding and thinning, hairstyle is the most important thing. After all, bad hairstyles can emphasize the fact your hairline is receding. However, this top 2021 takes advantage of the receding hairline. The peninsula is short hair that doesn't cover the receding hairline. Rather, it makes it the center of the style. In addition, the hairstyle uses the natural waves in someone's hair to add texture.
---
Get the Best Hairstyle Trends at Hair Mechanix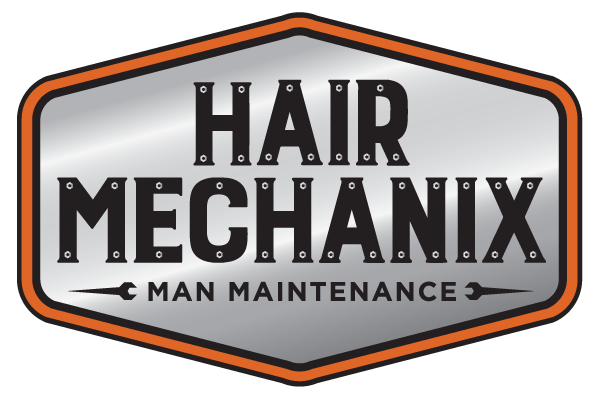 All of these best hairstyle trends for 2021 and more can be done at Hair Mechanix. The stylists at Hair Mechanix are the best in their field! Our services cover all types of hair maintenance needs. On top of haircuts, we provide coloring services, face maintenance, waxing services, and scalp massages. Without a doubt, you will leave satisfied!
Set up an appointment at one of our locations and get their best haircut around!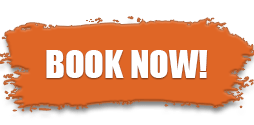 Posted In: Hair Trends
Tags: 2021 hairstyle trends, top mens hair styles, Trendy Men Haircuts