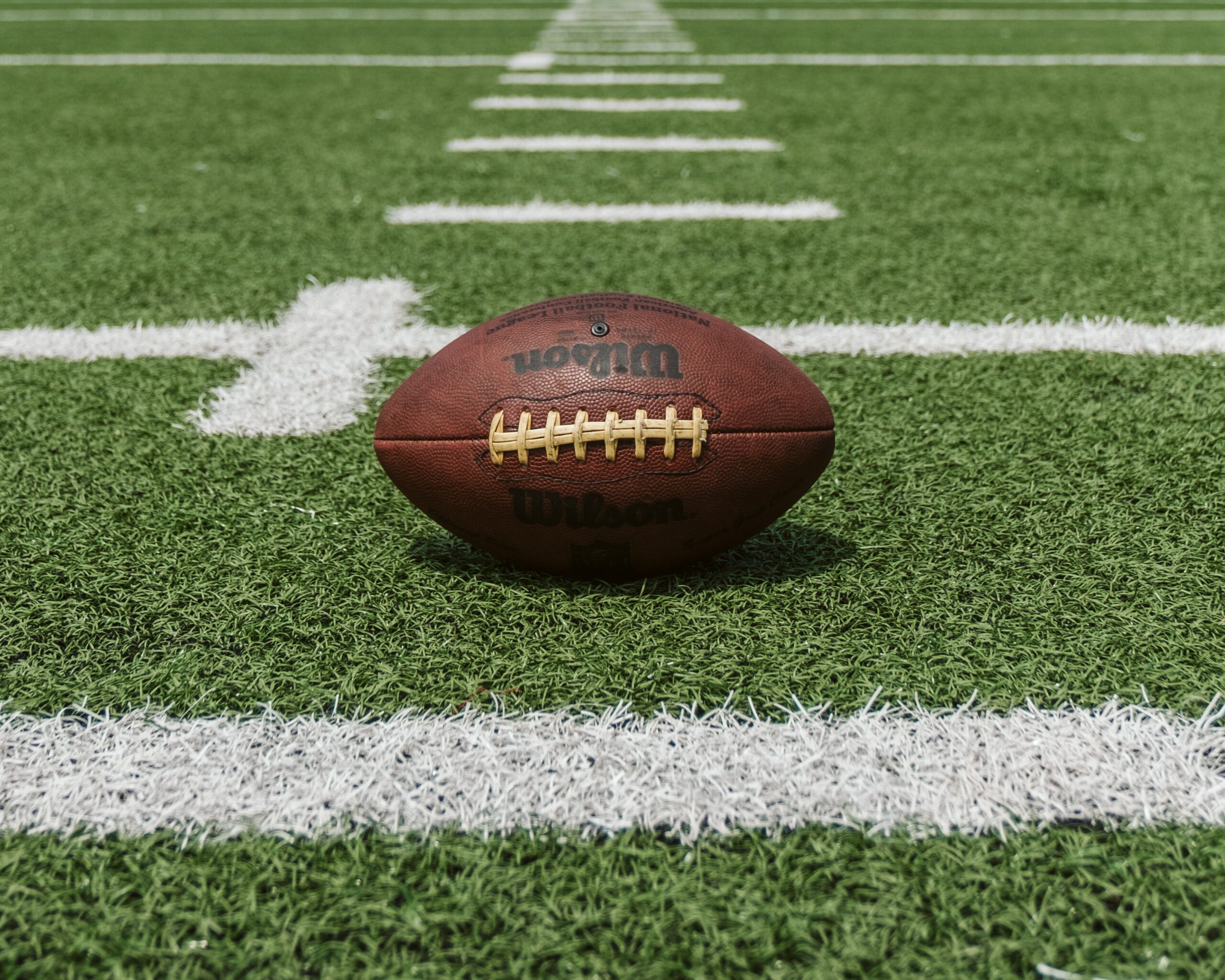 Start looking good for kickoff!
Football season is here and starting strong. It's time for sports parties, tailgating, and cheering at the top of the lungs in the stands. Football season always lines up with the beginning of Fall. So, it is the perfect time to get a new hairstyle! After all, football games provide a lot of social events. You don't want to be going to parties with out-of-date or unkempt hair. Don't believe me! Let's talk about the rich history of football.
The Rich History of Football
Since its creation in the late 19th century, football has become one of America's great pastimes. While football has ancient origins, Walter Camp brought the modern incarnation to life in 1892. Over time, football became the most popular and watched sport in the United States. An entire culture rose from the sport's popularity. Pennsylvania has a rich history with the sport, from the Steeler dynasties to the birthplace of Joe Montana. In addition, it is home to college staples such as Pen State and the University of Pittsburgh.
People will take a day off work to celebrate a football game, have private parties, or tailgate before entering the football stadium. Movies and art has been made in honor of the great American pastime. So, why not honor this historical legacy by trying out a new look?
Looking Good for Kickoff: Some Styles To Try
So, what are some styles that you test out this football season? You could go with a comb-over, a classic haircut that gives you a professional look without being pretentious. However, why not try to explore some wilder looks?
The Quiff is one of the coolest hairstyles in the modern age, providing a perfect balance between messy and well-kempt. It is the perfect hairstyle for professional life and parties. You can also try a faux hawk, another hairstyle that balances the edginess of a mohawk and a traditional men's haircut. While you need long hair to pull off its style, you will amazing versatility in the style of your hair. Maybe you can try some of the most memorable football hairstyles!
There are so many options that will help you start this season in style, so ask your hairstylist for some fantastic options!
Visit The Washington PA Hair Mechanix
Start looking good for the kickoff season by visiting Washington PA Hair Mechanix and our other 14 locations in Florida and Michigan. Our Washington PA location is in the center of a college town, which is full of football events! Each store has professional stylists to help you reach your hair maintenance goals. Hair Mechanix has a variety of services that can help you sculpt your ideal image! Take advantage of our amazing services today. Contact your local Hair Mechanix and kick off football season the right way!
Posted In: Sports Haircuts