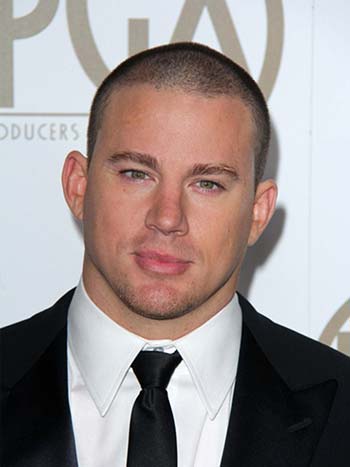 When it comes to men's hair, some men are blessed with a lifetime of luxurious locks while others struggle with balding or thinning hair. By the age of 35 about 40% of men have noticeable hair loss, increasing to 65% in men 60 or older. The trend continues on as men continue to age, but there are haircuts that can still leave your hair, thinning or not, looking great!
Top 5 Haircuts For Men With Thinning Hair
Don't let thinning hair get you down. Finding the perfect cut to fit your face that also accommodates areas of thinning hair can portray maturity and confidence. You may have long thinning hair, short thinning hair, receding hairlines, balding, or other problem areas with thinning hair. Our advice, accept your thinning hair and embrace it! Our beautiful stylists can give you a hairstyle that the ladies will love! Here are the top 5 haircuts for men with thinning hair:
1.High and Tight: Typically best for those who may have receding sides or temple areas, the High and Tight hairstyle can be used to blend those balding areas. A simple hairdryer and volumizing product is all you need to start your day!
2.Short Crop: If your problem areas are in your hairline, or your have thinning hair on your temples this may be a good choice for you. Run a little styling wax through it on the way out of the door and your good to go!
3. The Barista: Familiar with a comb-over? Pair the comb-over with the high and tight and you get the Barista. This cut is best for men who suffer from thinning hair on the crown of their head. Hair on top is left at a long enough length allowing you to comb it in the direction needed to hide trouble spots.
4. Buzz Cut:If thinning hair seems to be attacking multiple places on your head, a buzz cut may be your last option before decided to go bald. With a buzz cut there is barely any hair left once the cut is done. This may work for you to help hide thinning hair in multiple areas.
5. Just Go Bald!
Ready to rock your thinning hair?
There are many options for men with thinning hair. Trying to decide which is best for you can be a challenge, but stylists at Hair Mechanix are here to help. Schedule your consultation today!
Be sure to check out our current specials!