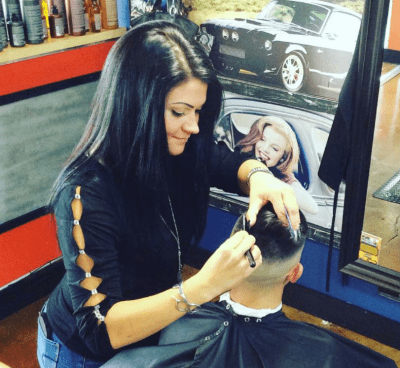 Spring has finally sprung, but we're not going to hold our breath… Cause you know, Michigan. We're sure Spring cleaning and getting ready for Summer are on your to-do list, but what about your spring hairstyle? As the seasons change so do men's hair trends, and you definitely want to go into summer with a cool haircut for summer.
At Hair Mechanix, we are looking at the hottest Instagram men's hairstyles, celebrity hair trends, and the best men's fashion sites to make predictions. We think that some of these men's hairstyles will become hot summer trends. So make sure you're ready with a spring haircut from Hair Mechanix
A Few Ideas For Spring Haircuts and Maintenance
Buzzcut
The buzzcut is one of those classic haircuts that come in and out of style every season or so. This Spring is no different. Buzz cuts are an easy way to stay cool during the summer and are in fashion right now.
Classic Fades
Yes fades are pretty much always in, but with Michigan weather being cold, warm and even hot, this is a good choice. Keep it short on the sides and heavier on top until for spring.
Coloring Or Dying Your Hair
Whether you want to take care of your grey hairs or want to try a new look, coloring your hair is one way to stand out in a crowd. We've seen lots of millennial hairstyles with bleached tips, blonde tops, and bright colored hair. If you want to try something different, everything is new in spring!
Cleaning Up Your Beard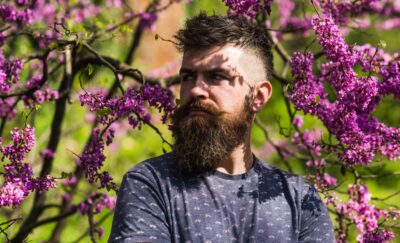 Whether you are trying to grow out your beard, or cut it short for Summer, we can help. Sometimes all your beard really needs is to be shaped and trimmed for you to feel great. Or, you can try a new beard trend. Variety is the spice of life so try the designer stubble, short and tapered, or let it all hang out! Our beard experts at Hair Mechanix will help.
So whether you need your Spring haircut, need to clean up for Mother's day, or just want to nail your summer job interview, come see us! Walkins are always welcome, or you can book an appointment through our website or our app!
rev. 2023