Rio Olympic Hairstyles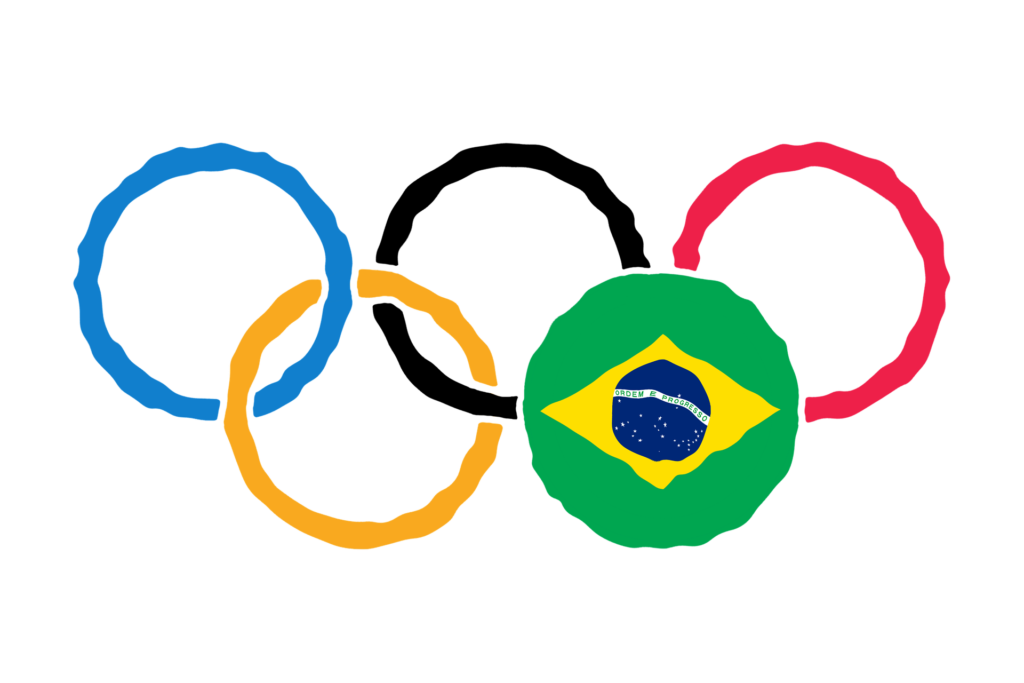 The Olympics are in full swing out in Rio and the U.S. is taking it by storm! We've been watching the games and cheering for some of our favorite athletes and events. We've also been checking out the hot hair styles coming from Europe and Latin America's athletes as well as the U.S. Athletes and other countries as well. We want to pass on the awesome styles that you can get, read more!
Business Casual/ Regular Haircut 
(Photo Credit: m_phelps00)
First up is the ever popular Michael Phelps look. He has that "Boy next door" business professional look that everyone is loving. Long on top but shorter on the sides helps keep him looking ready to win gold for the U.S.A. in Rio in style.
Taper Cut into a Faux Mohawk
(Photo Credit: serge_gnabry_fans)
We've seen this style on many of the soccer teams like the Brazil and German team. You can see that the look entails a high fade (or straight scalp) that leaves a strip of short hair on the top of the head. Some guys such as Serge Gnabryon spice it up with a little frosting on the top (Pst We also offer coloring services for men as well). This look is going to take the U.S.A by storm once it hits.
Man Bun, Undercut Bun, Top Knots
Word on the street also shows that many of the Athletes at Rio are sporting the ever popular "Man Bun" with a little twist. Rather than saving all the hair athletes have been  sporting the undercut bun aka the "Top Knot". Some of the athletes have said that it's convenience that drove them to sport the man bun, athletes like Australian basketball player Aron Baynes and British gymnast Louis Smith. If you're hair is long enough.. Why not take the plunge!
If you want to try out any of these gold winning hair cuts, come into Hair Mechanix. Our ladies will help get you looking and feeling like a champion. Call your local Hair Mechanix today  or visit one of these great locations!