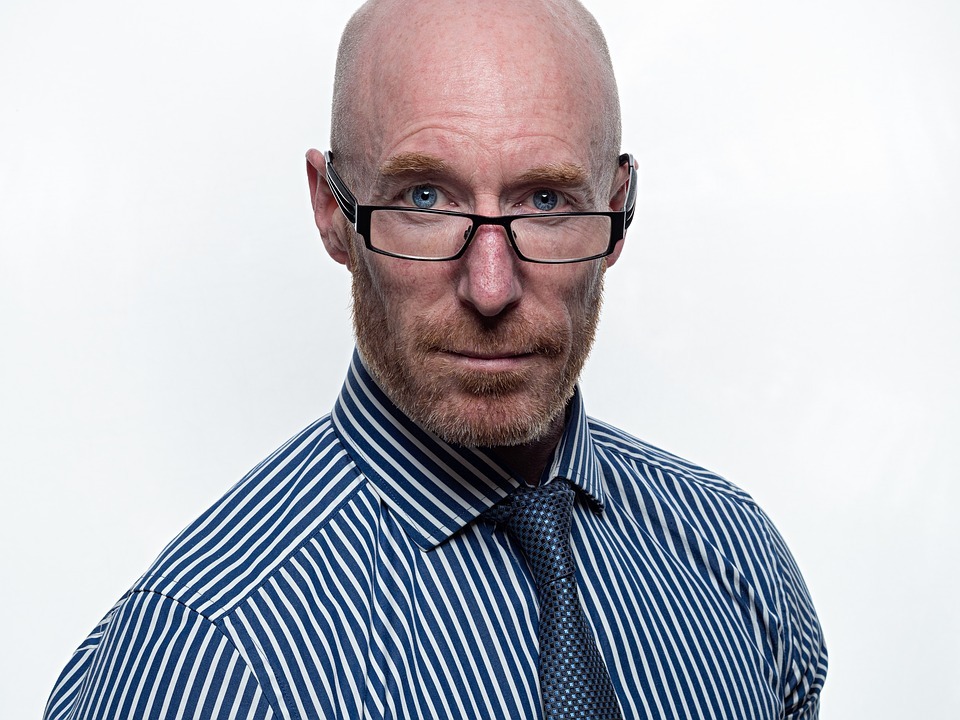 Are you a man worried about hair loss? It happens to the best of us. Thankfully, there are certain hairstyles to cover our bald spots. Here are a few of the most popular hairstyles for covering bald spots or receding hairlines. Our stylists at Hair Mechanix are experts in covering bald spots and boosting your self-esteem.
Hairstyles To Cover A Bald Spot On The Crown of The Head
Clean Shaven: Go completely bald and throw your insecurities out the window. This look allows you to make a memorable impression, just look at Steve Harvey and Mr. Clean!
Buzzcut: Go with the well-known military style and hide your insecurities behind a tough exterior that the ladies are sure to love.
Au naturale: Just go with the flow and rock the bald spot. It happens to everyone so you might as well embrace the bald. Come on into our Monroe location to get your natural hair trimmed and looking its best.
Caesar cut: Choose this cool-do and cover your bald spot in style like Julius Caesar did in 50 BC. This cut has been picked recently by celebrities such as Drake, Andy Whitfield, Justin Timberlake, and Nick Jonas.
The Mad Men Haircut: Pull a Roger Sterling and hide your receding hairline with a noticeable part. Get it cut short on top but long enough to finagle into whichever parting you'd like. Just tell our hairdressers at our Troy location and watch the magic happen!
Shaggy Layers: If you are not ready to go too short, do the tousled just-out-of-bed look. Short layers on top facing every which way will allow a hot I-don't-care look with minimal effort.
Other Bald Spot Options
Grow facial hair: Rock the Shemar Moore look and let the goatee or mustache get all the attention. It will direct attention away from your balding head and towards your face.
Comb-over: Style your hair like in a flipped over style to cover your bald spot. Hence, it taking some work to style. But it will hide your bald spot nonetheless! Our hairdressers in Waterford can make your hair look the best it can for you!
Come on over to one of our locations today to cover your bald spot or receding hairline! Check out our daily deals and be sure to view our hours. We cannot wait to meet you so come in today!