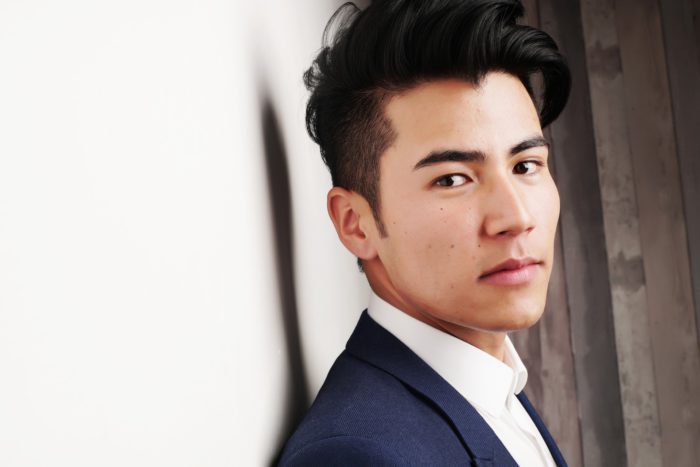 We are heading into the holiday season and there is nothing better than starting the season off with a new haircut! Come to our Jacksonville location to get an in-style haircut to show off to your family! Whether it be a top fade, clean shave, beard shape, or just a trim, our stylists can do it all!
You can get your desired haircut at a great price! And if you want an even better price, come into the shop on one of our weekly special days. On Sundays, we have Sunday Sonday, with the purchase of a Father's haircut, Son's haircut is half off. Also, on Mondays through Wednesdays, Active Military and Veterans receive $3.00 off their haircut. In addition, Mondays through Thursdays between 10 AM and 1 PM, we have Senior Mornings where Senior Citizens receive $3.00 off of their haircuts. And every day we have the Buddy Pass. If you or a friend is new to Hair Mechanix, bring in any Buddy and your cut is free!
For further information about our daily deals or holiday information, call us at +1 904.666.5178 or visit our shop Monday through Thursday 10am-8pm, Friday 9am-8pm, Saturday 9pm-5pm, or Sunday 9am-3pm
HOLIDAY EVENTS AROUND JACKSONVILLE
For some extra fun, visit one of the holiday events near Jacksonville, Florida.
Jingle Jam is a free event on Sunday, December 9 at 7 pm at Fort Caroline Baptist Church in Jacksonville, Florida
Working the Web Christmas Party is a free event on Thursday, December 13 at 6 pm at BBVA Compass in Jacksonville, Florida
Historic Springfield Holiday Home Tour is an event starting at $12 on Friday, December 7 at 5 pm at Springfield Improvement Association and Archives (SIAA) in Jacksonville, FL
And many more!
Come in today to get your killer haircut and make an impression this holiday season! Share our information with your friends and help us grow! Finally, we can't wait to see you so come in soon!